December 3, 2020
Dexamethasone May Hinder Immunotherapy for Glioblastoma
Findings seen in preclinical studies of mice, survival data from patients receiving PD-(L)1 blockade for GBM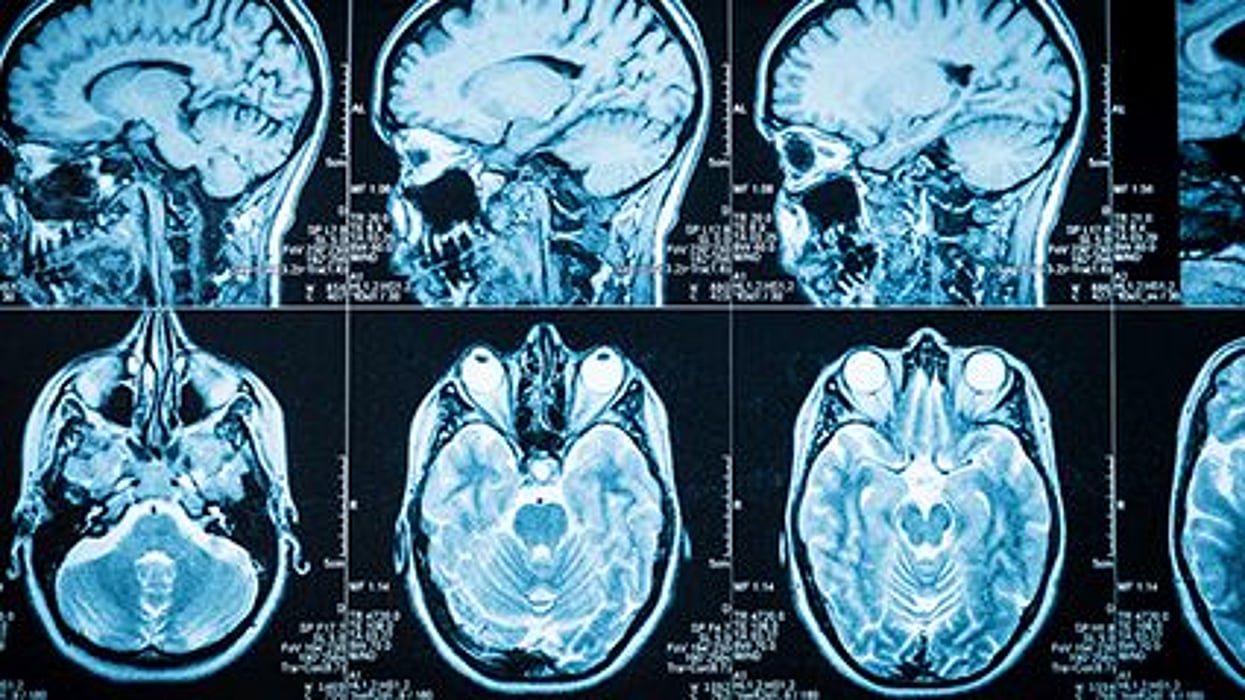 THURSDAY, Dec. 3, 2020 (HealthDay News) -- For patients with glioblastoma (GBM) receiving immune checkpoint inhibitors, concurrent dexamethasone is associated with worse survival, according to a study published online Nov. 25 in Clinical Cancer Research.
J. Bryan Iorgulescu, M.D., from the Dana-Farber Cancer Institute in Boston, and colleagues examined the effects of dexamethasone when administered with programmed cell death 1 (PD-1) blockade and/or radiotherapy in immunocompetent C57BL/6 mice with syngeneic GL261 and CT-2A GBM tumors. In addition, the effect of dexamethasone was examined on survival in 181 patients with isocitrate dehydrogenase wild-type GBM tumors treated with PD-(L)1 blockade.
The researchers found that concurrent dexamethasone administration with anti-PD-1 therapy reduced survival in a dose-dependent manner, despite the inherent responsiveness of GL261 to immune checkpoint blockade. In immune-resistant CT-2A models, concurrent dexamethasone also abrogated survival following anti-PD-1 therapy with or without radiotherapy. T-lymphocyte numbers were reduced with dexamethasone by increasing apoptosis; in addition, lymphocyte functional capacity was reduced. Dexamethasone also reduced myeloid and natural killer cell populations. In an analysis of patients, poorer survival was seen for those receiving baseline dexamethasone. Baseline dexamethasone administration was the strongest predictor of poor survival upon multivariable adjustment for relevant prognostic variables (no dexamethasone versus <2 mg and ≥2 mg: hazard ratios, 2.16 and 1.97, respectively).
"Our results suggest that we should try to avoid dexamethasone among patients with glioblastoma who are treated with immunotherapy, and if corticosteroids are clinically required, we should use these drugs judiciously," a coauthor said in a statement.
Several authors disclosed financial ties to the biopharmaceutical industry, and several authors reported holding patents.
Abstract/Full Text (subscription or payment may be required)
Physician's Briefing