May 7, 2021
Dexamethasone Does Not Increase Risk for Surgical-Site Infection
Dexamethasone reduces risk for nausea and vomiting after nonurgent, noncardiac surgery without increasing incidence of surgical-site infection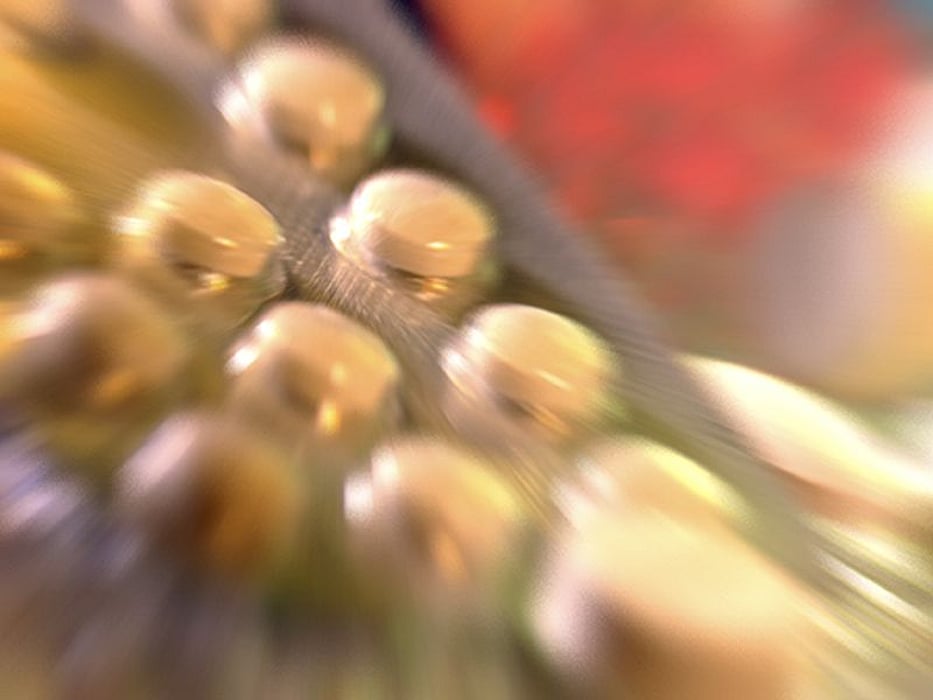 FRIDAY, May 7, 2021 (HealthDay News) -- For adults undergoing nonurgent, noncardiac surgery, dexamethasone is noninferior to placebo with respect to surgical-site infection within 30 days, according to a study published in the May 6 issue of the New England Journal of Medicine.
Tomás B. Corcoran, M.D., from the Royal Perth Hospital in Australia, and colleagues conducted a noninferiority trial involving 8,880 adult patients who were undergoing nonurgent, noncardiac surgery of at least two hours in duration to receive a single dose of 8 mg intravenous dexamethasone or matching placebo while under anesthesia. A total of 8,725 patients were included in the modified intention-to-treat population (4,372 and 4,353 in the dexamethasone and placebo groups, respectively).
The researchers found that surgical-site infection occurred in 8.1 and 9.1 percent of those assigned to dexamethasone and placebo, respectively (difference, −0.9 percentage points; 95.6 percent confidence interval, −2.1 to 0.3; P < 0.001 for noninferiority). Similar results were seen for superficial, deep, and organ-space surgical-site infections and for patients with diabetes. In the first 24 hours after surgery, postoperative nausea and vomiting occurred in 42.2 and 53.9 percent of patients in the dexamethasone and placebo groups, respectively (risk ratio, 0.78; 95 percent confidence interval, 0.75 to 0.82).
"Our observation that the results in the subgroup of patients with diabetes mellitus were similar to those of the primary analysis is reassuring, since patients with diabetes are at a higher risk for complications related to infection and for hyperglycemia, and there is therefore reluctance to use dexamethasone in patients with diabetes," the authors write.
Abstract/Full Text (subscription or payment may be required)
Physician's Briefing