February 2, 2021
Dexmedetomidine No Better Than Propofol for Adults With Sepsis
For light sedation of mechanically ventilated patients with sepsis, number of days alive without delirium or coma similar between groups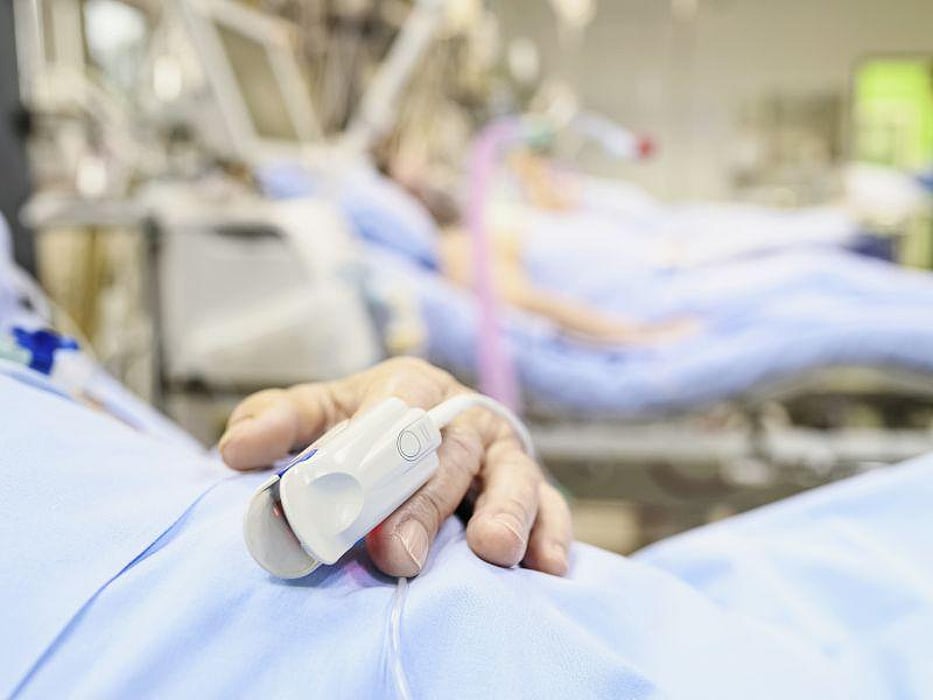 TUESDAY, Feb. 2, 2021 (HealthDay News) -- For light sedation of mechanically ventilated adults with sepsis, outcomes do not differ significantly for those receiving dexmedetomidine or propofol, according to a study published online Feb. 2 in the New England Journal of Medicine.
Christopher G. Hughes, M.D., from the Vanderbilt University Medical Center in Nashville, Tennessee, and colleagues randomly assigned 422 mechanically ventilated adults with sepsis to receive either dexmedetomidine or propofol (214 and 208, respectively), with doses adjusted by bedside nurses to achieve target sedation goals set by clinicians according to the Richmond Agitation-Sedation Scale (RASS; scores ranging from −5 [unresponsive] to +4 [combative]).
The researchers found that the median duration of trial drug receipt was 3.0 days and median RASS score was −2.0. The number of days alive without delirium or coma did not differ significantly between the dexmedetomidine and propofol groups (adjusted median, 10.7 versus 10.8 days), nor did ventilator-free days (adjusted median, 23.7 versus 24.0 days), death at 90 days (38 versus 39 percent), or the Telephone Interview for Cognitive Status questionnaire score at six months (adjusted median score, 40.9 versus 41.4). The groups had similar safety end points.
"Despite these theoretical benefits and studies supporting the use of dexmedetomidine, the choice between dexmedetomidine and propofol alone does not appear to substantially affect patient outcomes in the complex milieu of critical illness with sepsis," the authors write.
Dexmedetomidine was provided by Pfizer.
Abstract/Full Text (subscription or payment may be required)
Physician's Briefing