June 7, 2012
High-Fiber Diets Linked to Lower Visceral Fat in Teens
Negative link for fiber with plasma C-reactive protein, fibrinogen; positive link with adiponectin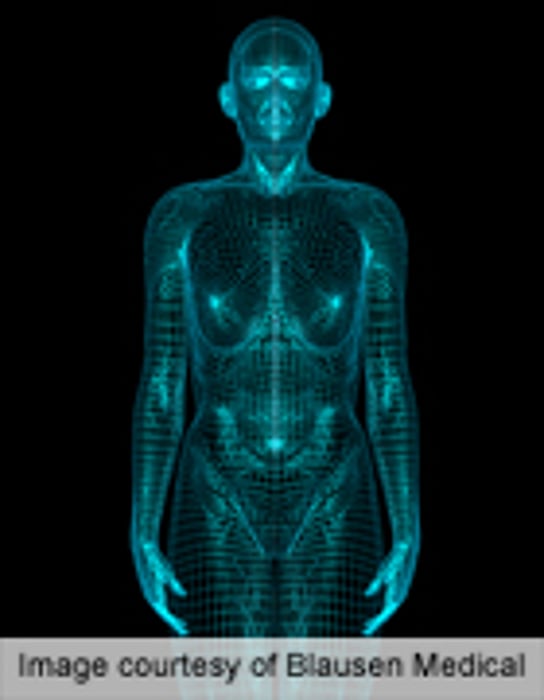 THURSDAY, June 7 (HealthDay News) -- Adolescents who consume more dietary fiber have lower visceral adiposity and lower levels of some inflammatory biomarkers, according to a study published online May 16 in the Journal of Clinical Endocrinology & Metabolism.
Samip Parikh, M.D., of the Georgia Health Sciences University in Augusta, and colleagues conducted a study involving 559 adolescents aged 14 to 18 years to investigate the association between dietary fiber intake and inflammatory-related biomarkers and measures of obesity. Inflammatory-related biomarkers were measured in fasting blood samples. Four to seven 24-hour recalls were used to assess diet; dual energy X-ray absorptiometry was used to measure fat-free soft tissue mass and fat mass; and magnetic resonance imaging was used to assess visceral adipose tissue.
The researchers found that dietary fiber intake was inversely associated with fat mass and serum leptin levels in boys (all P < 0.03) but not girls, after adjustment for multiple confounders, including age, race, Tanner stage, and fat-free soft tissue mass. In both boys and girls, there was a negative association between dietary fiber intake and visceral adipose tissue, plasma C-reactive protein levels, and plasma fibrinogen levels, and a positive association with adiponectin (all P < 0.05).
"In conclusion, our study findings in adolescents suggest that greater consumption of dietary fiber is associated with lower visceral adiposity and multiple biomarkers implicated in inflammation," the authors write. "Additional research is needed in youth to assess the long-term implications of increasing dietary fiber intake on obesity-related inflammation."
Abstract
Full Text (subscription or payment may be required)
Physician's Briefing