July 27, 2017
Serum γ-Glutamyltransferase Linked to MetS in Children, Teens
Increased odds ratios for metabolic syndrome for boys and girls after multivariable adjustment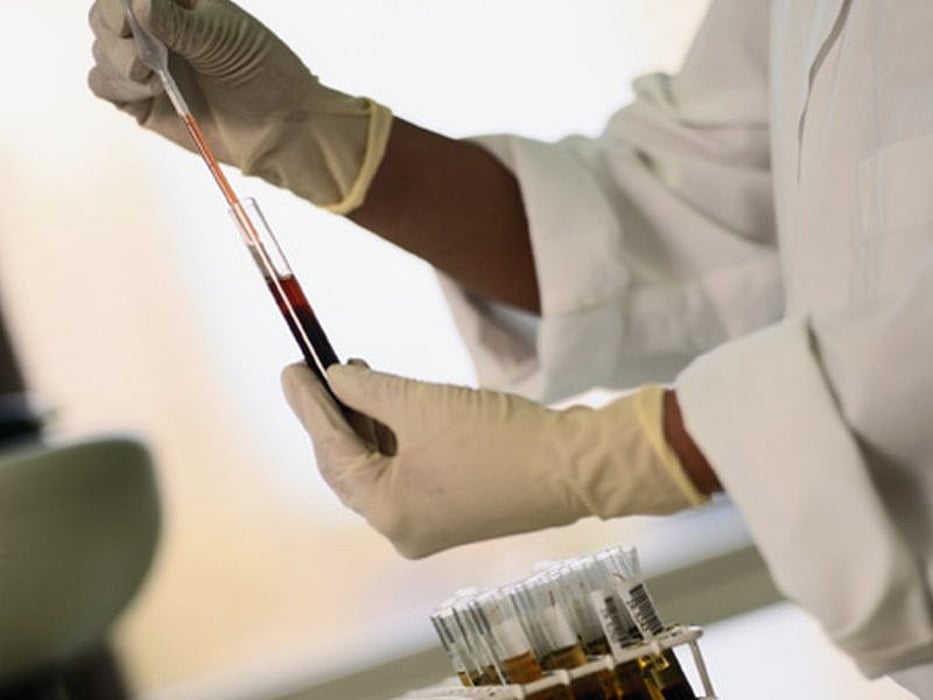 THURSDAY, July 27, 2017 (HealthDay News) -- For children and adolescents, serum γ-glutamyltransferase (GGT) is associated with metabolic syndrome (MetS), according to a study published online July 25 in the Journal of Diabetes Investigation.
Jae-Min Park, M.D., from the Konkuk University Medical Center in Seoul, South Korea, and colleagues used data from 1,618 participants aged 10 to 18 years from the 2010 to 2011 Korean National Health and Nutrition Examination Survey to examine whether serum GGT is independently associated with MetS and its components. A cut-off value of the 75th percentile of serum GGT levels was used to stratify participants.
The researchers found that in the upper stratum, the mean values of most cardiometabolic variables were significantly higher. Participants in the upper GGT stratum had significantly higher odds of MetS and its components than those in the lower stratum, except for low high-density lipoprotein cholesterol in boys and elevated blood pressure in girls. After adjustment for age, household income, and residential area, the multivariable-adjusted odds ratios for MetS for the upper stratum were 5.79 and 6.20 in boys and girls, respectively.
"Serum GGT was positively associated with MetS and its components in Korean children and adolescents," the authors write. "Serum GGT could be a useful measure for identifying children and adolescents with MetS."
Physician's Briefing