July 12, 2012
Social Influence, Choice of Friends Impact Teen Obesity
Social influence impacts obesity even after adjustment for tendency to choose similar friends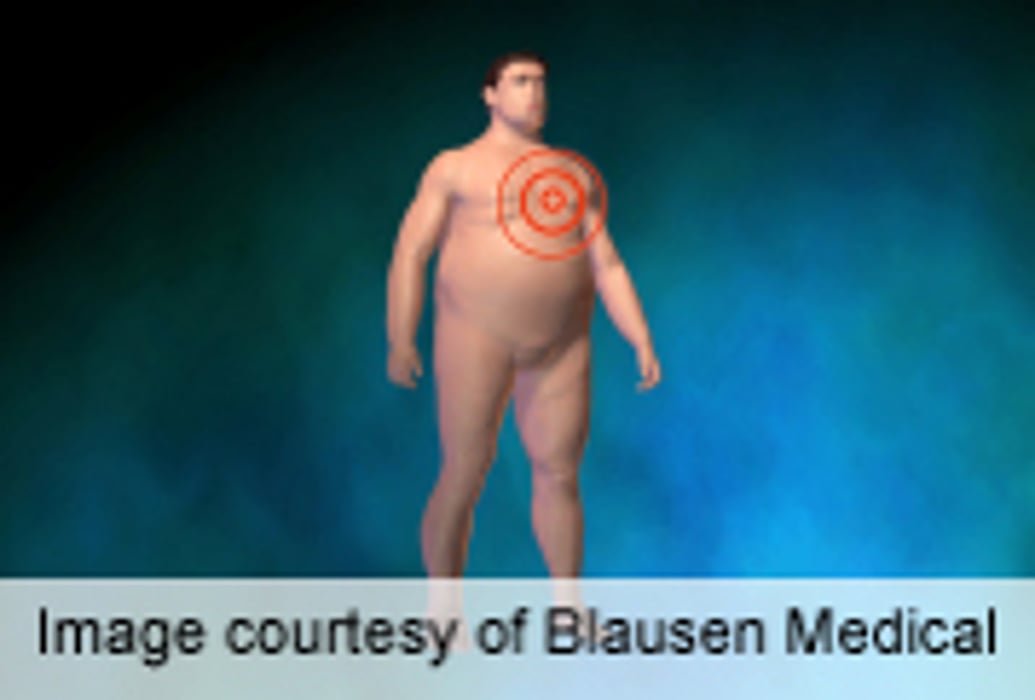 THURSDAY, July 12 (HealthDay News) -- Social influence and the tendency to select similar friends both play a role in patterns of obesity among adolescents, according to a study published online June 29 in PLoS One.
To distinguish between the impact of social influence (contagion) and the tendency to select similar friends (homophily) on obesity, David A. Shoham, Ph.D., from Loyola University Chicago in Maywood, Ill., and colleagues used a statistical technique -- the stochastic actor-based model -- to separately analyze data on friendships, adolescent body mass index (BMI), screen time (time spent in front of a television or computer), and playing active sports from students at two high schools.
The researchers found that social influence and homophily affected BMI in both schools. Homophily had no effect on screen time in either school and only affected playing active sports in one school, while social influence affected screen time in one school and playing active sports in both schools.
"In conclusion, we found support for social influence on obesity-related measures and behaviors that is independent of homophily or confounding by shared school environment," Shoham and colleagues write. "Nevertheless, homophily on BMI and playing sports cannot be ignored."
Physician's Briefing