January 6, 2017
Very Obese Teens Benefit From Gastric Bypass Over Long Term
Studies show most maintain significant weight loss over five years, but complications emerge for some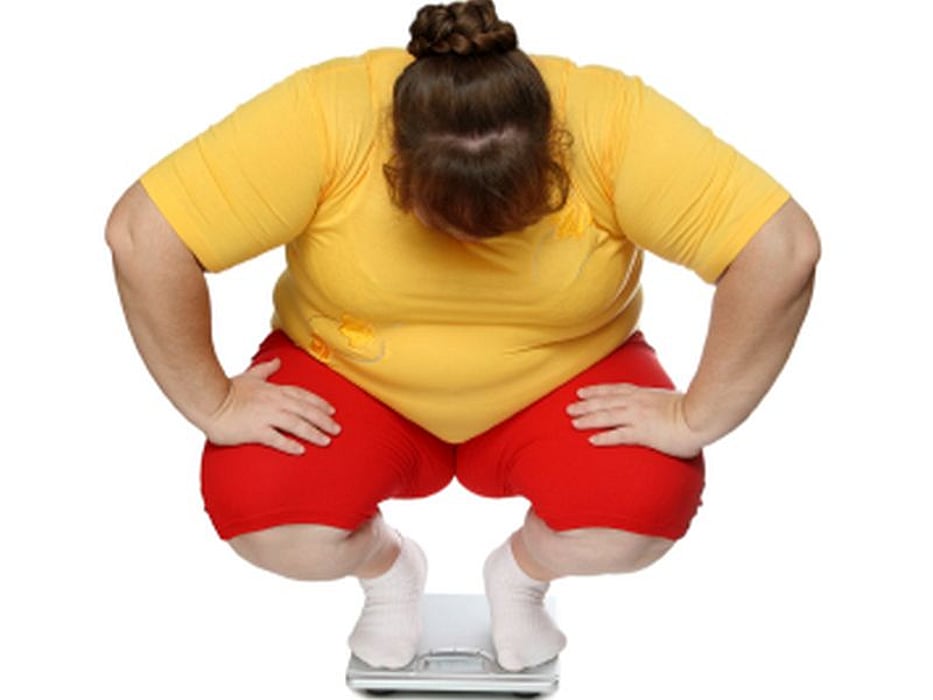 FRIDAY, Jan. 6, 2017 (HealthDay News) -- Weight-loss surgery helps severely obese teens maintain weight loss over the long term; however, some young people may need additional surgery to manage complications associated with their rapid post-surgery weight loss, and some may also develop nutritional deficiencies, according to two studies published online Jan. 5 in The Lancet Diabetes & Endocrinology.
In one of the new studies, researchers followed 58 young Americans between 13 and 21 years old who had gastric bypass. Eight years after surgery, these patients had an average weight reduction of 30 percent. Nearly two-thirds of the teens remained obese, though not severely so. Among the teens who had weight-loss surgery, the number of those with diabetes, high cholesterol, or hypertension dropped significantly. Along with these health benefits, however, 78 percent of the teens developed low levels of vitamin D, and 16 percent were deficient in vitamin B12. Mild anemia was diagnosed in 46 percent of these young people.
For the second study, researchers tracked 81 obese teens and adults in Sweden who had weight-loss surgery and compared them to 80 teens who didn't have the procedure. They found those who had the surgery had maintained an average 28 percent weight reduction after five years, while those who didn't have surgery gained more weight. But among the teens who had the surgery, 25 percent did require additional surgery to manage complications from the procedure or the rapid weight loss that followed, such as acute intestinal obstruction and gallstones. This meant more time in hospitals: Teens who had weight-loss surgery were hospitalized for an average of 6.5 days, while those who didn't have surgery were in the hospital for 1.5 days on average.
Teens who'd undergone weight-loss surgeries also had an average of five extra visits to an outpatient clinic compared to those who hadn't had the operation, the researchers found. The researchers noted the overall cost to treat teens who underwent weight-loss surgery was roughly equivalent to the control group. And one in every four of the young people in the control group eventually did go on to have weight-loss surgery as an adult.
Full Text 1 (subscription or payment may be required)
Full Text 2 (subscription or payment may be required)
Editorial (subscription or payment may be required)
Physician's Briefing