May 3, 2017
H2 Injection Aids Diabetes Outcomes in Animal Model
Subcutaneous injection may be an effective means of administration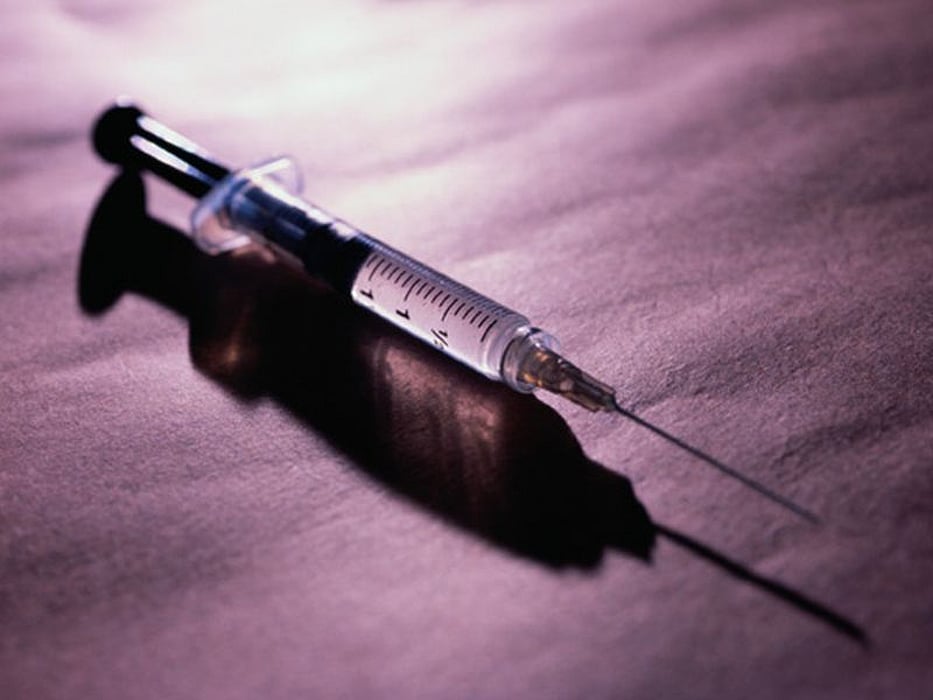 WEDNESDAY, May 3, 2017 (HealthDay News) -- Subcutaneous injection of H2 significantly improves type 2 diabetes mellitus (T2DM)-related outcomes in a mouse model, according to a study published online April 8 in the Journal of Diabetes Investigation.
Xiaolong Zhang, from the Second Affiliated Hospital of Wenzhou Medical University in China, and colleagues evaluated whether subcutaneous injection of H2 (1 mL/mouse/week for four weeks) shows enhanced efficacy against T2DM induced in mice by a high-fat diet and low-dose streptozotocin treatment.
The researchers found that the body weight of H2-treated mice did not change over the study period. Glucose, insulin, low-density lipoprotein, and triglyceride levels in serum were significantly lower in treated mice versus untreated controls, while high-density lipoprotein cholesterol in the serum was significantly higher. In H2-treated mice, both glucose tolerance and insulin sensitivity were improved. H2 treatment also lead to significant reductions in urine volume, urinary total protein and β2 microglobulin, kidney/body weight ratio, and kidney fibrosis, in diabetic nephropathy analysis.
"Subcutaneous injection of H2 significantly improves T2DM and diabetic nephropathy related outcomes in a mouse model, supporting further consideration of subcutaneous injection as a novel and effective route of clinical H2 administration," the authors write.
Physician's Briefing