June 10, 2014
Sleep Apnea Severity Predicts Risk of Incident Diabetes
Risk of developing diabetes 30 percent higher for those with AHI over 30 versus below 5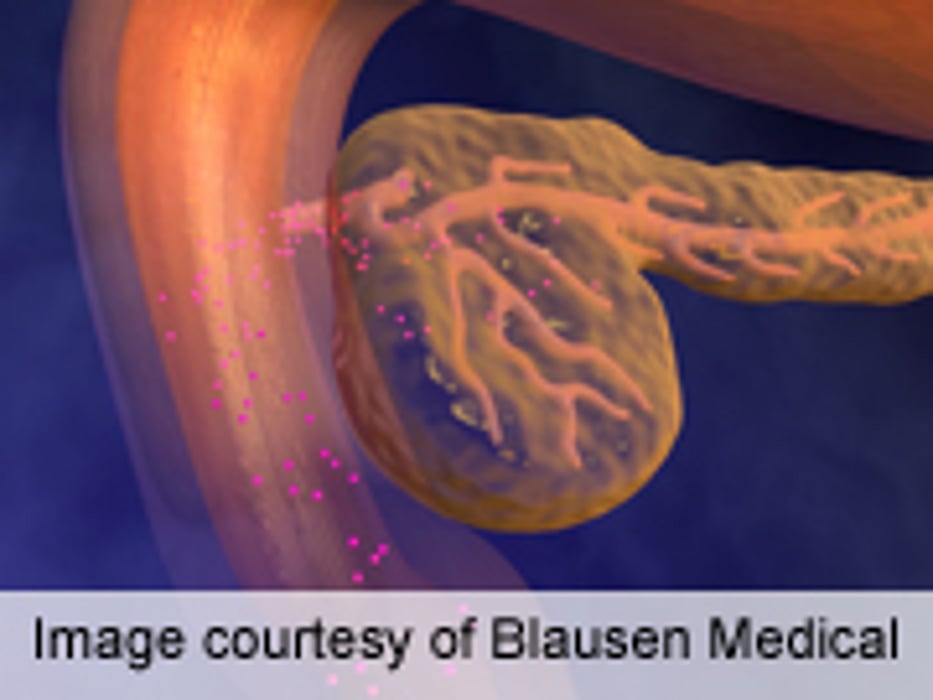 TUESDAY, June 10, 2014 (HealthDay News) -- Obstructive sleep apnea (OSA) severity predicts the risk of incident diabetes, according to a study published online June 4 in the American Journal of Respiratory and Critical Care Medicine.
Tetyana Kendzerska, M.D., Ph.D., from the University of Toronto, and colleagues examined whether the risk of incident diabetes correlated with the severity and physiological consequences of OSA in a historical cohort study. The occurrence of diabetes was assessed in all adults without previous diabetes, referred with suspected OSA who underwent a diagnostic sleep study from 1994 to 2010. Participants were followed through May 2011.
The researchers found that 11.7 percent of the 8,678 patients developed diabetes over a median follow-up of 67 months, for a cumulative incidence of 9.1 percent at five years. The risk of developing diabetes was 30 percent higher for patients with apnea-hypopnea index (AHI) >30 versus <5, in fully-adjusted models. AHI in rapid eye movement sleep, and time spent with oxygen saturation less than 90 percent were other OSA-related variables that were linked to incident diabetes. Heart rate, neck circumference, and sleep time were also associated with incident diabetes.
"Among people with OSA, and controlling for multiple confounders, initial OSA severity and its physiologic consequences predicted subsequent risk for incident diabetes," the authors write.
Abstract
Full Text (subscription or payment may be required)
Physician's Briefing