May 1, 2017
Decreased Cortical Thickness Seen in Type 2 Diabetes
Excess weight appears to amplify the threat, researchers say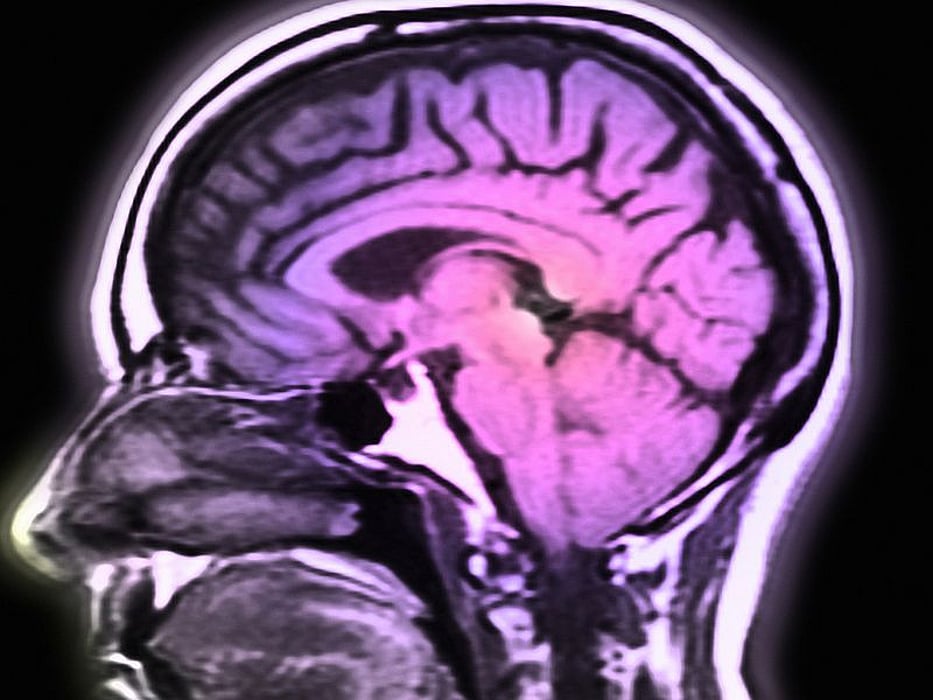 MONDAY, May 1, 2017 (HealthDay News) -- Patients with type 2 diabetes mellitus (T2DM) -- particularly those who are overweight or obese -- have decreased cortical thickness in several areas of the brain, according to research published online April 27 in Diabetologia.
The study included 50 overweight or obese patients with T2DM, 50 of normal-weight with T2DM, and 50 of normal-weight without T2DM. The Korean study volunteers were between 30 and 60 years old. Those with T2DM had it for five years or less, and they were prescribed lifestyle modifications and/or taking oral medication. All study participants underwent magnetic resonance imaging of the brain and cognitive testing.
The researchers found that global mean cortical thickness was lower in the overweight/obese T2DM group than in the normal-weight T2DM group. The team also observed a negative correlation between disease duration and global mean white matter integrity in the overweight/obese T2DM group, but not in the normal-weight T2DM group.
"This study showed that the concurrent presence of overweight/obesity was associated with cortical atrophy, disrupted white matter integrity, and cognitive dysfunction in early-stage type 2 diabetes," the authors write. "An increased awareness of overweight/obesity-related risk is necessary to prevent and manage type 2 diabetes-related brain atrophy and cognitive dysfunction from early-stage type 2 diabetes onward."
Abstract/Full Text (subscription or payment may be required)
Physician's Briefing