November 1, 2016
Reduction of Chemical Exposure Cuts Diabetes in Elderly
Twenty-five percent reduction in chemical exposure could prevent 152,481 cases of diabetes in Europe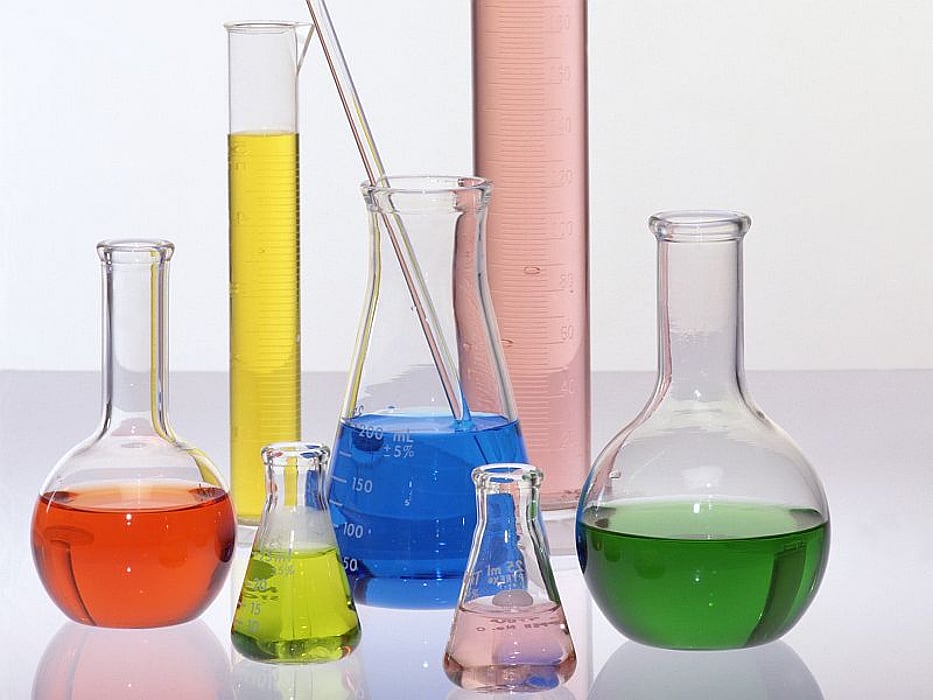 TUESDAY, Nov. 1, 2016 (HealthDay News) -- For elderly adults, reduction of chemical exposures is associated with reduced burden and costs of diabetes, according to a study published online Oct. 27 in the Journal of Epidemiology & Community Health.
Leonardo Trasande, M.D., M.P.P., from New York University in New York City, and colleagues used the Prospective Investigation of the Vasculature in Uppsala Seniors study (with about 1,000 participants) to examine the independent contribution of dichlorodiphenyltrichloroethylene, polychlorinated biphenyls, and perfluoroalkyl substances to diabetes. Risk reductions were estimated assuming identical 25 percent reduction across levels of four compounds.
The researchers found that in cross-sectional analyses there was a 13 percent reduction in prevalent diabetes with reduction of chemical exposures, compared with a 40 percent decrease resulting from an identical 25 percent reduction in body mass index (BMI). Extrapolating to Europe, a total of 152,481 cases of diabetes and associated costs of €4.51 billion/year could be prevented, compared with 469,172 cases averted with BMI reduction.
"These findings support regulatory and individual efforts to reduce chemical exposures to reduce the burden and costs of diabetes," the authors write.
Physician's Briefing