August 29, 2014
Long-Term Use of Sulfonylureas Tied to Coronary Heart Disease
Long-term use linked to increased risk of coronary heart disease among women with diabetes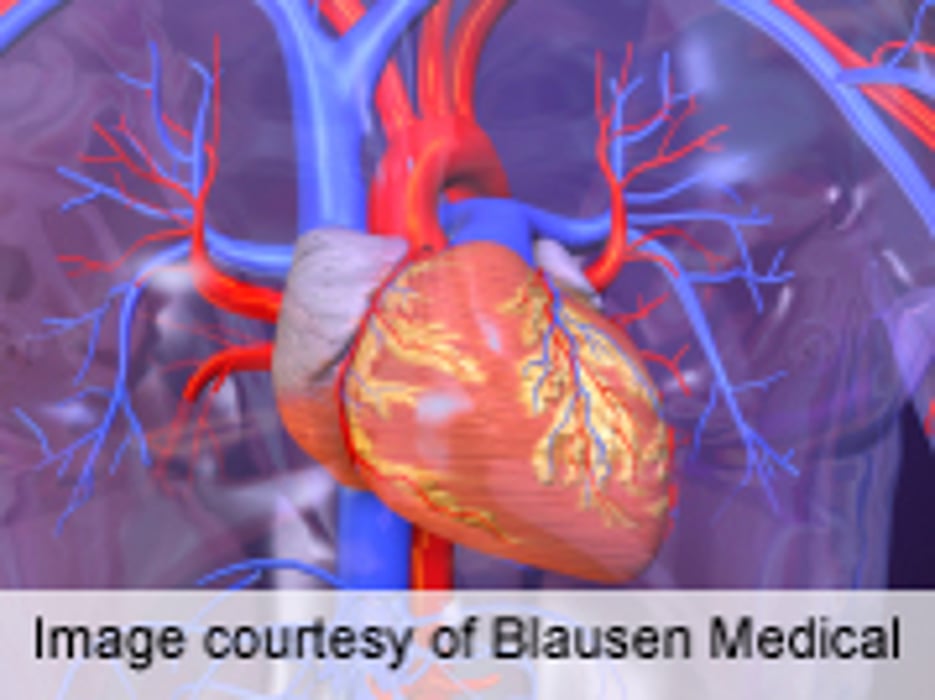 FRIDAY, Aug. 29, 2014 (HealthDay News) -- Among women with diabetes, long-term use of sulfonylureas is associated with a significantly higher risk of incident coronary heart disease (CHD), according to a study published online Aug. 22 in Diabetes Care.
Yanping Li, Ph.D., from the Harvard School of Public Health in Boston, and colleagues assessed self-reported use of sulfonylureas and other medications among 4,902 women (mean age, 68 years) with diabetes (mean duration, 11 years) over a 10-year period. Participants were free from cardiovascular disease at baseline.
Over the study period, the researchers identified 339 incident cases of cardiovascular disease, including 191 cases of CHD and 148 cases of stroke. There was a significant association between longer duration of sulfonylurea use and increased risk of CHD (P for trend = 0.002). Compared with nonusers the relative risk (RR) for CHD was 1.24 (95 percent confidence interval [CI], 0.85 to 1.81) for patients who used sulfonylureas for one to five years; 1.51 (95 percent CI, 0.94 to 2.42) for six to 10 years; and 2.15 (95 percent CI, 1.31 to 3.54) for >10 years. The RR for CHD was 3.27 (95 percent CI, 1.31 to 8.17) for those who were treated with the combination of metformin and sulfonylurea versus metformin monotherapy. Sulfonylurea therapy was not significantly associated with stroke risk.
"Long-term use of sulfonylureas was associated with a significantly higher risk of developing CHD among women with diabetes," the authors write.
Two authors disclosed financial ties to Merck, which partially funded the study.
Abstract
Full Text (subscription or payment may be required)
Physician's Briefing