November 17, 2017
First-Line Metformin Use for DM Up; Sulfonylurea Use Down
But sulfonylureas still most common drugs initiated as second-line treatment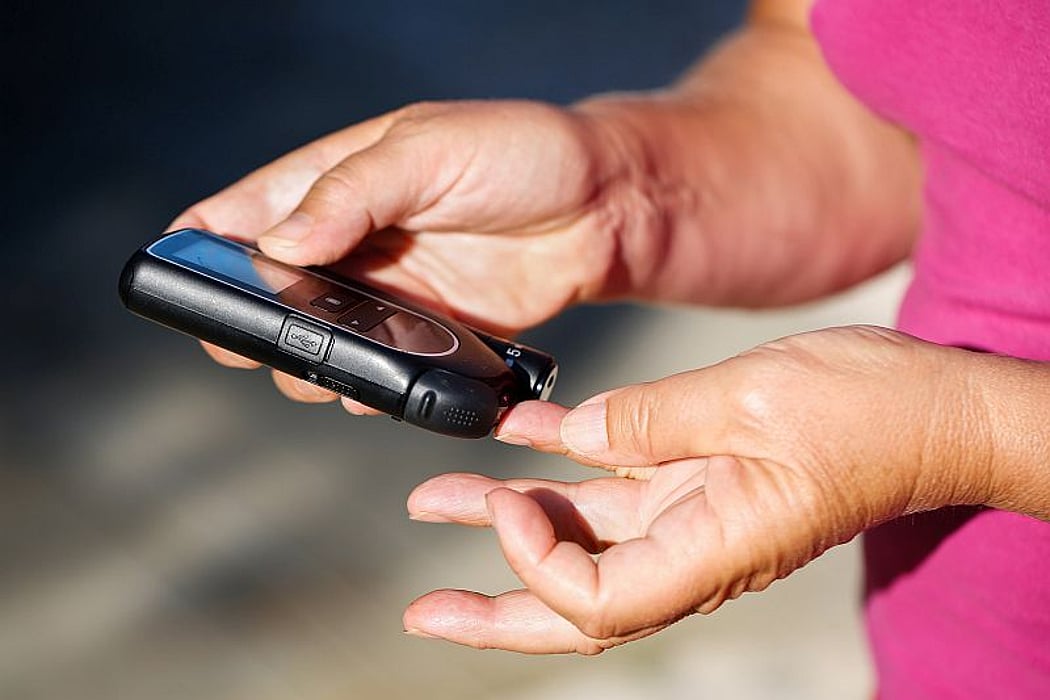 FRIDAY, Nov. 17, 2017 (HealthDay News) -- Among patients with type 2 diabetes initiating antidiabetes drugs (ADDs), first-line use of metformin has increased since 2005, while sulfonylureas have remained the most popular second-line agent, according to a study published online Nov. 6 in Diabetes Care.
Olga Montvida, from Queensland University of Technology in Australia, and colleagues used data from the U.S. Centricity Electronic Medical Records to identify 1,023,340 patients with type 2 diabetes (aged 18 to 80 years) who initiated any ADD and 357,482 patients who initiated second-line ADD after first-line metformin.
The researchers found that between 2005 and 2016, first-line use of metformin increased from 60 to 77 percent, while first-line use of sulfonylureas decreased from 20 percent to 8 percent. Over a mean 3.4 years of follow-up, post-metformin, 48 percent initiated a second ADD at a mean HbA1c of 8.4 percent. Although sulfonylurea usage as a second-line treatment decreased (60 to 46 percent), it remained the most popular second ADD choice, while use increased for insulin (7 to 17 percent) and dipeptidyl peptidase-4 inhibitors (0.4 to 21 percent).
"Most patients initiate second-line therapy at elevated HbA1c levels, with highly heterogeneous clinical characteristics across ADD classes," the authors write.
Several authors disclosed financial ties to the pharmaceutical industry.
Abstract/Full Text (subscription or payment may be required)
Physician's Briefing