December 12, 2017
Findings Support Individualized Glycemic Control in T2DM
Approach saved $13,547/patient vs uniform intensive control, with lower medication costs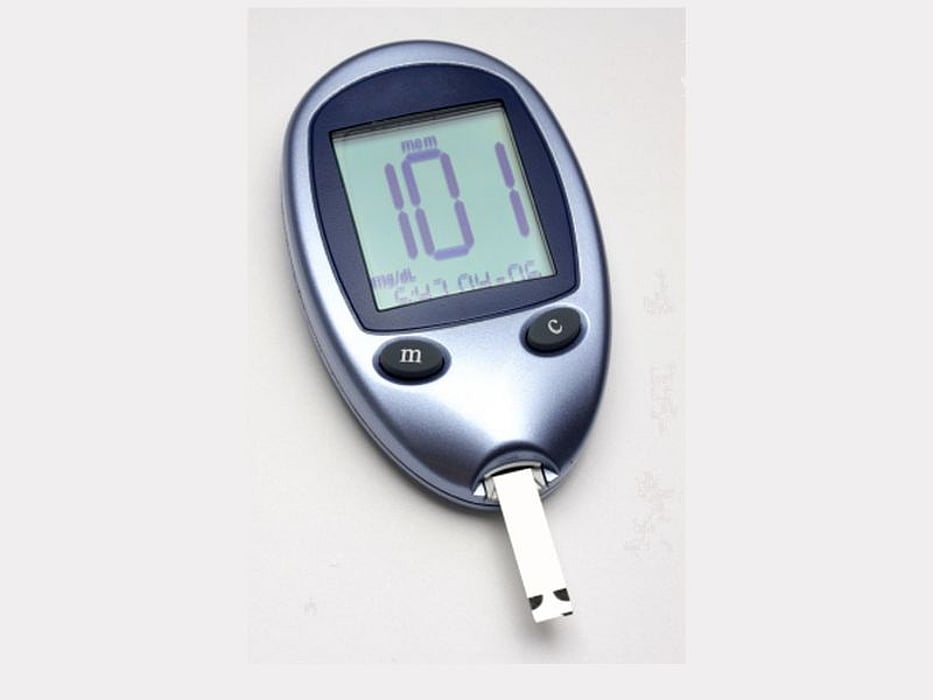 TUESDAY, Dec. 12, 2017 (HealthDay News) -- An individualized approach to glycemic control in type 2 diabetes is likely to reduce costs and improve quality of life, according to a study published online Dec. 12 in the Annals of Internal Medicine.
Neda Laiteerapong, M.D., from the University of Chicago, and colleagues estimated the cost-effectiveness of individualized versus uniform intensive control for the U.S population with type 2 diabetes. Data were obtained from the National Health and Nutrition Examination Survey 2011 to 2012.
The researchers found that, compared with uniform intensive control, individualized control saved $13,547 per patient ($105,307 versus $118,854), mainly due to reduced medication costs ($34,521 versus $48,763). Decreased life expectancy was seen with individualized control (20.63 versus 20.73 years) due to an increase in complications; however, there was an increase in quality-adjusted life-years (QALYs: 16.68 versus 16.58) resulting from fewer hypoglycemic events and fewer medications. In sensitivity analyses, individualized control was found to be cost-saving and generated more QALYs versus intensive control, except in analysis in which there was at least a 60 percent reduction in disutility associated with receiving diabetes medication.
"Health policies and clinical programs that encourage an individualized approach to glycemic control for U.S. adults with type 2 diabetes reduce costs and increase quality of life compared with uniform intensive control," the authors write.
Abstract/Full Text (subscription or payment may be required)
Physician's Briefing