October 30, 2017
Diabetes of Exocrine Pancreas Often Classified as T2DM
Worse glycemic control, more insulin use for diabetes following pancreatic disease than type 2 diabetes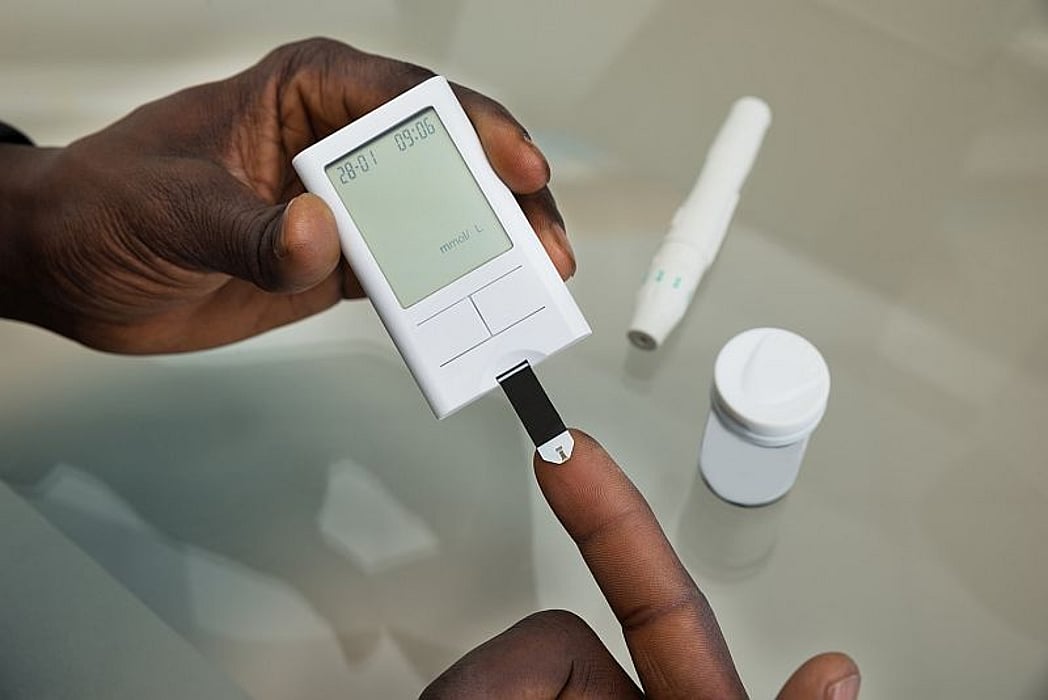 MONDAY, Oct. 30, 2017 (HealthDay News) -- Diabetes that follows pancreatic disease is frequently classified as type 2 diabetes but is associated with worse glycemic control and higher use of insulin within five years than type 2 diabetes, according to a study published in the August issue of Diabetes Care.
Chris Woodmansey, from the University of Surrey in the United Kingdom, and colleagues searched 2,360,631 primary care records in England for incident cases of adult-onset diabetes. They assessed demographics, diabetes classification, glycemic control, and insulin use for those with and without pancreatic disease before diagnosis of diabetes.
The researchers found 31,789 new diagnoses of adult-onset diabetes. Diabetes after pancreatic disease was more common than type 1 diabetes (2.59 versus 1.64 per 100,000 person-years). The cases of diabetes that followed pancreatic disease were mainly classified as type 2 diabetes (87.8 percent); 2.7 percent of cases were classified as diabetes of the exocrine pancreas. Diagnosis of diabetes after pancreatic disease occurred at a median of 59 years of age and body mass index of 29.2 kg/m². Compared with type 2 diabetes, diabetes following pancreatic disease was correlated with poor glycemic control (adjusted odds ratio, 1.7). Insulin use within five years was 4.1, 20.9, and 45.8 percent for type 2 diabetes, diabetes following acute pancreatitis, and diabetes following chronic pancreatic disease.
"Diabetes of the exocrine pancreas is frequently labeled type 2 diabetes but has worse glycemic control and a markedly greater requirement for insulin," the authors write.
Several authors disclosed financial ties to AstraZeneca and Eli Lilly.
Abstract/Full Text (subscription or payment may be required)
Physician's Briefing