November 4, 2015
Adherence, Not Diet Type, Predicts Long-Term Weight Loss
Low-fat diets no more effective than higher-fat diets, researchers say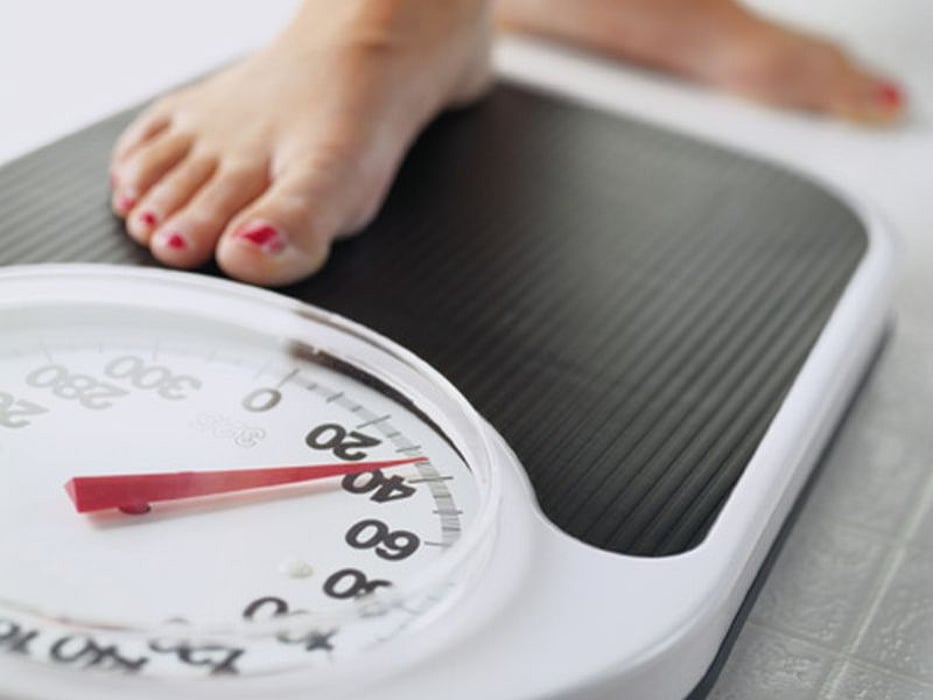 WEDNESDAY, Nov. 4, 2015 (HealthDay News) -- Low-fat diets are no more effective than other types of diets for long-term weight loss, according to a review published online Oct. 29 in The Lancet Diabetes & Endocrinology.
Deirdre Tobias, Sc.D., an associate epidemiologist at Harvard Medical School and Brigham and Women's Hospital in Boston, and colleagues looked at 53 published studies involving 68,128 adults. The low-fat diets in the studies ranged from very low-fat, 10 percent or less of calories from fat, to more moderate plans that allowed 30 percent or less of calories from fat.
Participants on low-fat diets did lose weight. But, those on low-carbohydrate diets were slightly more than 2 pounds lighter than those on low-fat diets after a follow-up of at least one year. The average weight loss across all groups was 6 pounds, the researchers found.
"We found that low-fat diets were not more effective than higher-fat diets for long-term weight loss," Tobias told HealthDay. The key to success seems to have more to do with adherence than a specific weight-loss plan. "Being able to stick to a diet in the long term will probably predict whether or not a diet is successful for weight loss," Tobias said.
Abstract
Full Text (subscription or payment may be required)
Editorial (subscription or payment may be required)
Physician's Briefing