September 28, 2012
Standards for Diabetes Education, Support Updated
Task force updates national standards for diabetes self-management education and support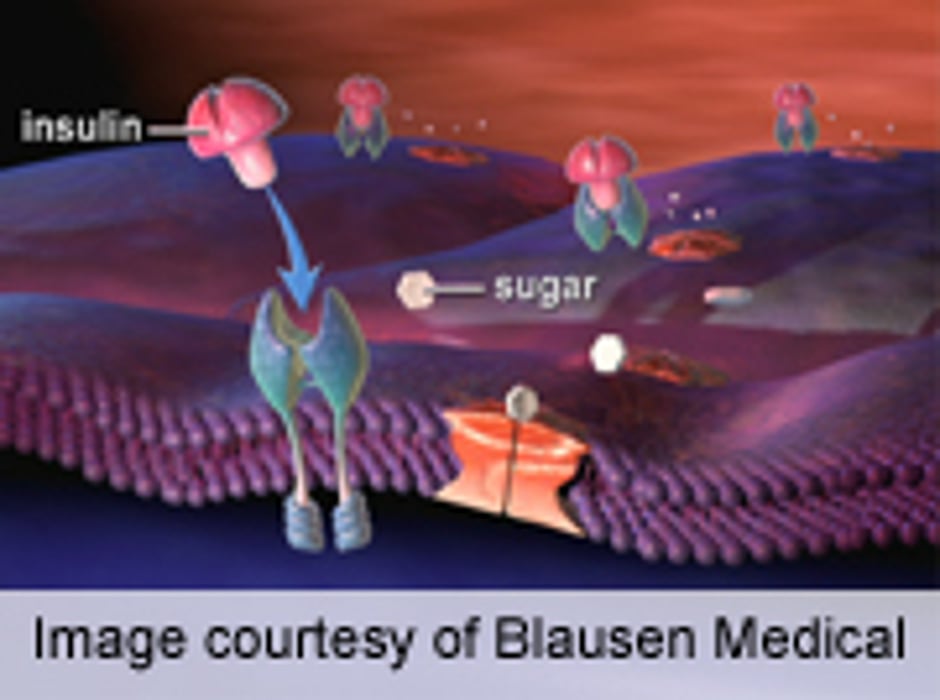 FRIDAY, Sept. 28 (HealthDay News) -- A task force from the American Association of Diabetes Educators and the American Diabetes Association has updated the national standards for diabetes self-management education and support, according to a report published online Sept. 20 in Diabetes Care.
Linda Haas, Ph.C., R.N., from the VA Puget Sound Health Care System Hospital in Seattle, and colleagues on the 2012 Standards Revision Task Force reviewed the current National Standards for Diabetes Self-Management Education for their appropriateness, relevance, and scientific basis. They updated them based on the available evidence and expert consensus.
The task force encourages providers of diabetes self-management education and support to address the entire panorama of each participant's clinical profile through regular communication among the members of the participant's health care team. The standards emphasize that the person with diabetes is at the center of the entire diabetes education and support process, but outline the structural and curriculum components that educators can utilize to provide education and support.
"The Standards do not endorse any one approach, but rather seek to delineate the commonalities among effective and excellent self-management education strategies," the authors write.
Physician's Briefing