December 2, 2016
Delayed Diagnosis for Many Women With PCOS
Minority of women reported being satisfied with their experience of diagnosis, information they received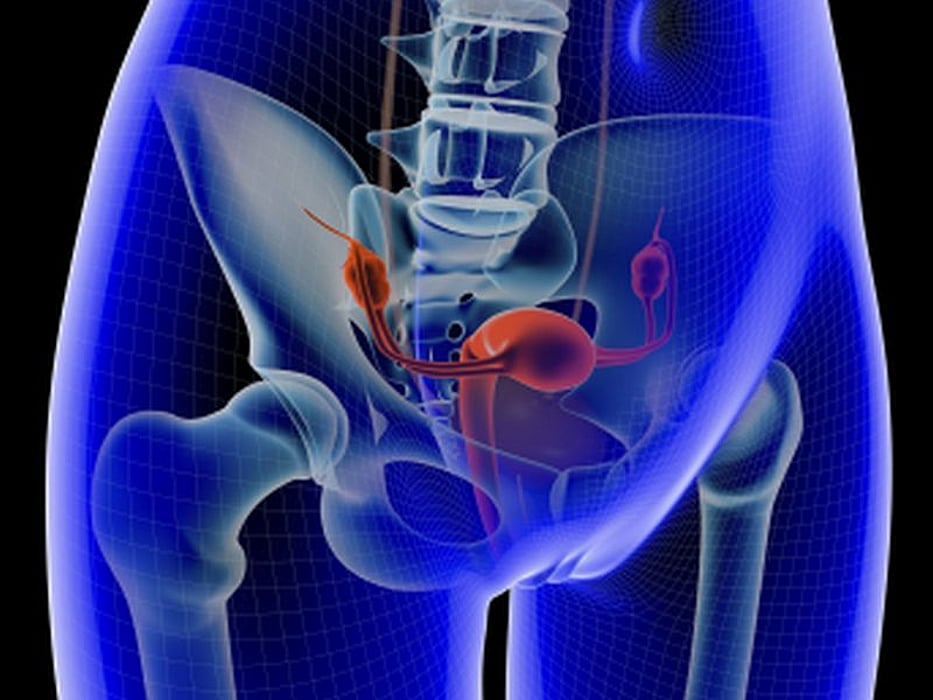 FRIDAY, Dec. 2, 2016 (HealthDay News) -- Many women diagnosed with polycystic ovary syndrome (PCOS) report delayed diagnosis and receiving inadequate information, according to a study published online Dec. 1 in the Journal of Clinical Endocrinology & Metabolism.
Melanie Gibson-Helm, Ph.D., from Monash University in Clayton, Australia, and colleagues conducted a cross-sectional study using an online questionnaire for 1,385 women with a reported diagnosis of PCOS. The authors examined PCOS diagnosis experiences, information provided, and concerns relating to PCOS.
The researchers found that 33.6 percent of women reported more than two years and 47.1 percent reported seeing three or more health professionals before a diagnosis was established. A minority was satisfied with their experience of diagnosis and with the information they received (35.2 and 15.6 percent, respectively). There was a positive correlation for satisfaction with PCOS information received with diagnosis satisfaction (odds ratio, 7.0), and negative correlations with diagnosis satisfaction for seeing five or more health professionals (odds ratio, 0.5) and longer time to diagnosis (more than two years: odds ratio, 0.4), independent of time since diagnosis, age, and world region. The most common concerns cited were difficulty losing weight, irregular menstrual cycles, and infertility (53.6, 50.8, and 44.5 percent, respectively).
"In the largest study of PCOS diagnosis experiences, many women reported delayed diagnosis and inadequate information," the authors write. "These major gaps in early diagnosis, education and support are clear opportunities for improving patient experience."
Physician's Briefing