January 18, 2016
Guidelines Presented for Primary Adrenal Insufficiency
Short corticotropin test recommended as the gold standard diagnostic tool to establish diagnosis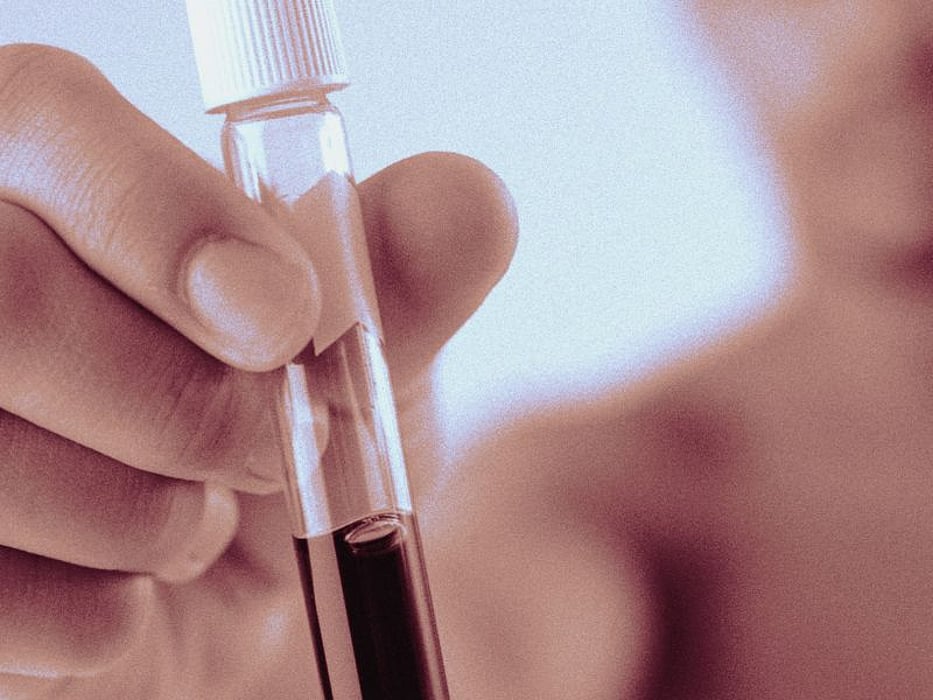 MONDAY, Jan. 18, 2016 (HealthDay News) -- Recommendations have been developed to address the diagnosis and treatment of primary adrenal insufficiency. The new clinical practical guidelines were published online Jan. 13 in the Journal of Clinical Endocrinology & Metabolism.
Stefan R. Bornstein, Ph.D., from Universitätsklinikum Dresden in Germany, and colleagues reviewed the evidence to develop guidelines on the diagnosis and treatment of primary adrenal insufficiency.
The authors recommend diagnostic tests in all patients with indicative clinical symptoms or signs in order to exclude primary adrenal insufficiency. In acutely ill patients and those with predisposing factors, a low diagnostic threshold is suggested; this is also recommended for pregnant women with unexplained nausea, fatigue, and hypotension. A short corticotropin test is recommended as the gold standard diagnostic tool to establish diagnosis. If this is not possible, an initial screening procedure comprising the measurement of morning plasma adrenocorticotropic hormone and cortisol levels is recommended. A validated assay of autoantibodies against 21-hydroxylase should be included for diagnosis of the underlying cause; other causes should be sought in autoantibody-negative individuals. For adults, once-daily fludrocortisone and hydrocortisone or cortisone acetate replacement are recommended, while hydrocortisone is recommended in children.
"Patients should be educated about stress dosing and equipped with a steroid card and glucocorticoid preparation for parenteral emergency administration," the authors write. "Follow-up should aim at monitoring appropriate dosing of corticosteroids and associated autoimmune diseases, particularly autoimmune thyroid disease."
Several authors disclosed financial ties to the pharmaceutical industry.
Physician's Briefing