November 7, 2016
Low Oxytocin Levels Could Affect Empathy
Medical conditions such as hypopituitarism can affect oxytocin levels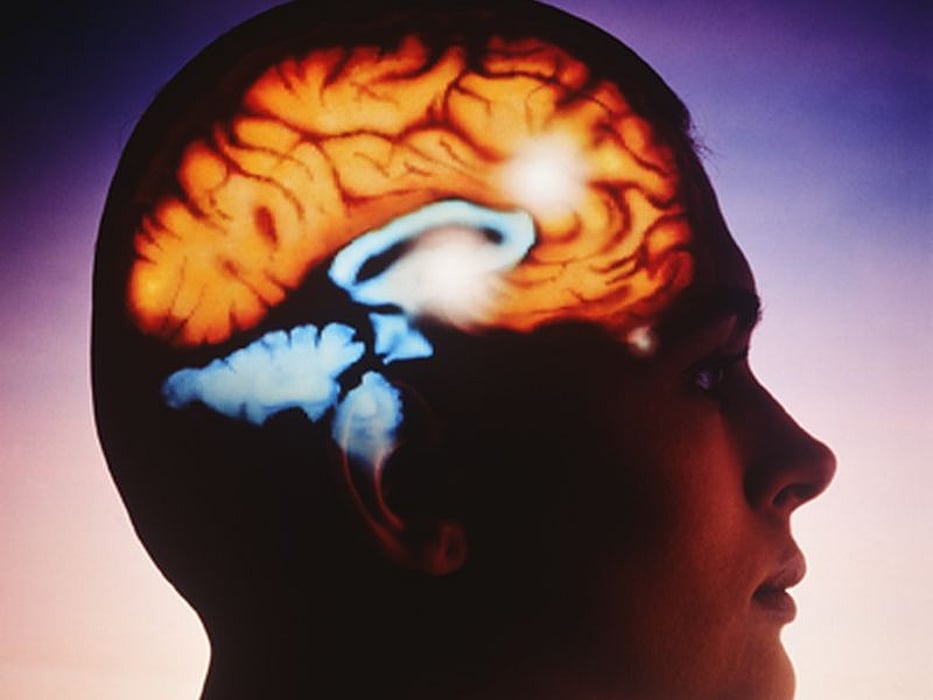 MONDAY, Nov. 7, 2016 (HealthDay News) -- Individuals with low levels of oxytocin due to certain medical conditions may exhibit fewer empathy-related behaviors, according to a study presented at the annual meeting of the Society for Endocrinology, held from Nov. 7 to 9 in Brighton, U.K.
The findings hint that oxytocin replacement therapy could improve the well-being of people with low levels of the hormone, said the researchers at the University of Cardiff in the United Kingdom.
Their study included 20 individuals with medical conditions that cause low levels of oxytocin and a control group of 20 healthy individuals. Those with low oxytocin levels did much worse on two empathy tests: the Reading the Mind in the Eyes Task and the Facial Expression Recognition task.
"Hypopituitarism may be associated with reduced oxytocin concentrations and impaired empathic ability," the authors write. "Whilst further studies are needed to replicate these findings, our data suggest that oxytocin replacement may offer a therapeutic approach to improve psychological well-being in patients with hypopituitarism."
Physician's Briefing