January 18, 2017
Bariatric Sx May Help Prevent Incident Diabetic Retinopathy
Among obese with T2DM, fewer incident cases of retinopathy with bariatric surgery than medical tx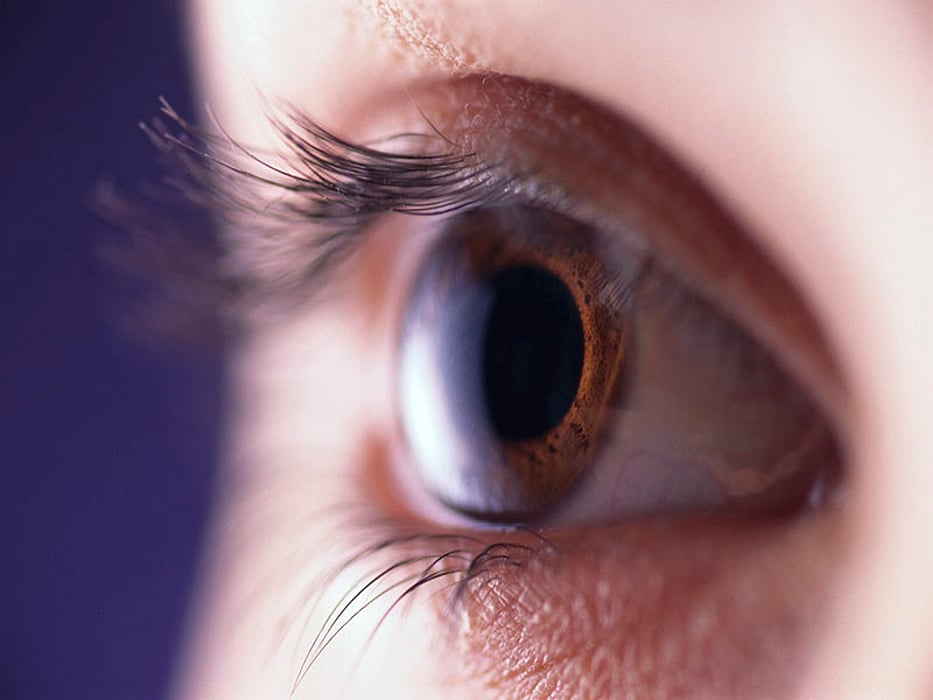 WEDNESDAY, Jan. 18, 2017 (HealthDay News) -- There are fewer cases of incident diabetic retinopathy among obese patients with type 2 diabetes undergoing bariatric surgery compared with medical treatment, according to a review and meta-analysis published online Jan. 13 in Obesity Reviews.
Claudia Merlotti, from the Università degli Studi di Milano in Italy, and colleagues conducted a systematic literature review and meta-analysis to compare the rate of appearance and progression or regression of diabetic retinopathy in studies comparing medical and surgical treatment of obese patients with type 2 diabetes. Seven studies were included in the analysis.
The researchers found that there were fewer incident cases of retinopathy with bariatric surgery than with medical treatment. The change of retinopathy score did not differ between the treatments (three studies). Only two studies included data on patients showing progression or regression of retinopathy.
"Bariatric surgery seems to prevent new cases of diabetic retinopathy, but available studies are not sufficient to support progression or regression of retinopathy," the authors write. "Further studies are needed to draw firm conclusions on the effect of bariatric surgery on diabetic retinopathy."
Physician's Briefing