January 29, 2014
Risk of Flu-Linked Hospitalization Up for Adults With Diabetes
Increase in all-cause hospitalization; no increase in flu-like illness, pneumonia and flu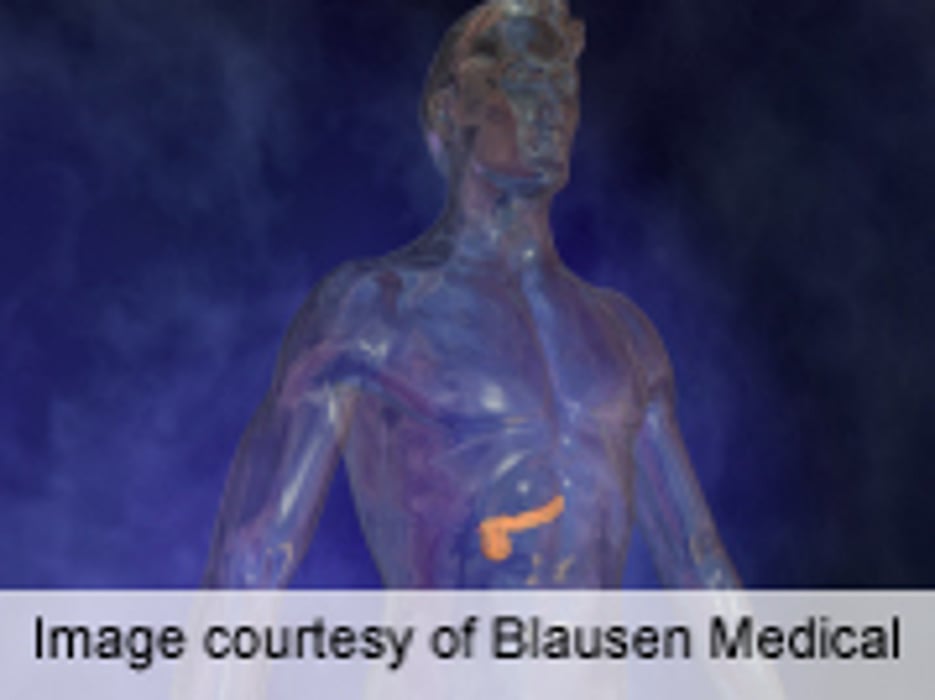 WEDNESDAY, Jan. 29, 2014 (HealthDay News) -- Working-age adults with diabetes are at increased risk of all-cause hospitalizations associated with influenza, according to a study published online Jan. 24 in Diabetologia.
Darren Lau, Ph.D., from the University of Alberta in Edmonton, Canada, and colleagues used administrative data from Manitoba, Canada, from 2000 to 2008 to compare the incidence of influenza-attributable illness in 166,715 working-age adults (age younger than 65 years; median, 50 to 51 years) with and without diabetes. Adults with diabetes were matched with up to two controls without diabetes.
During 745,777 person-years of follow-up, the researchers found that adults with versus those without diabetes had more comorbidities and were more likely to be vaccinated for influenza. Adults with diabetes had a greater increase in all-cause hospitalizations associated with influenza compared to those without diabetes (rate ratio, 1.06; absolute risk difference, six per 1,000 adults per year), which represented 54 additional hospitalizations. No differences were seen in the influenza-attributable rates of influenza-like illness or pneumonia and influenza (P = 0.06 and 0.11, respectively).
"We found that working-age adults with diabetes appear more susceptible to serious influenza-attributable illness," the authors write. "These findings represent the strongest available evidence for targeting diabetes as an indication for influenza vaccination, irrespective of age."
Physician's Briefing