November 21, 2013
Flavonoid Intake Inversely Linked to Type 2 Diabetes
Large European cohort shows inverse correlation, particularly for flavanols, flavonols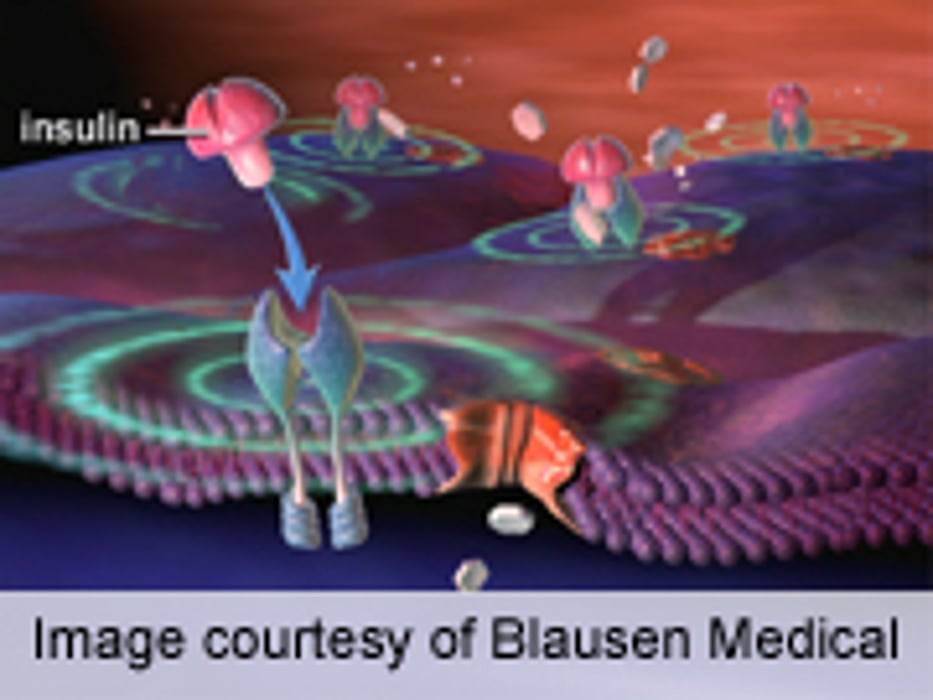 THURSDAY, Nov. 21, 2013 (HealthDay News) -- Flavonoid intake is inversely associated with the risk of type 2 diabetes, according to a large European study published online Oct. 15 in Diabetes Care.
Raul Zamora-Ros, Ph.D., from the MRC Epidemiology Unit in Cambridge, U.K., and colleagues examined the correlation between dietary flavonoid and lignan intakes and the risk of type 2 diabetes development. Data were used from the European Prospective Investigation into Cancer and Nutrition-InterAct case-cohort study involving 12,403 incident cases of type 2 diabetes, and a stratified sub-cohort of 16,145 participants from among 340,234 participants in eight European countries. Country-specific validated dietary questionnaires were used at baseline.
The researchers observed a trend for an inverse association between total flavonoid intake and type 2 diabetes in multivariable models (hazard ratio [HR] for the highest versus the lowest quintile, 0.90; P value trend = 0.040), but not for lignans (HR, 0.88; P value trend = 0.119). A significantly reduced risk of diabetes was seen for flavonols (HR, 0.81; P value trend = 0.020) and flavanols (HR, 0.82; P value trend = 0.012), including flavan-3-ol monomers (HR, 0.73; P value trend = 0.029).
"In conclusion, this large case-cohort study conducted in eight European countries supports a role for dietary intake of flavonoids in the prevention of type 2 diabetes in men and women," the authors write. "These results highlight the potential protective effect of eating a diet rich in flavonoids (a dietary pattern based on plant-based foods) on type 2 diabetes risk."
Abstract
Full Text (subscription or payment may be required)
Physician's Briefing