December 2, 2016
Three Low-Carb Meals a Day Can Lower Insulin Resistance
However, pre-meal exercising not helpful in reducing evening blood glucose levels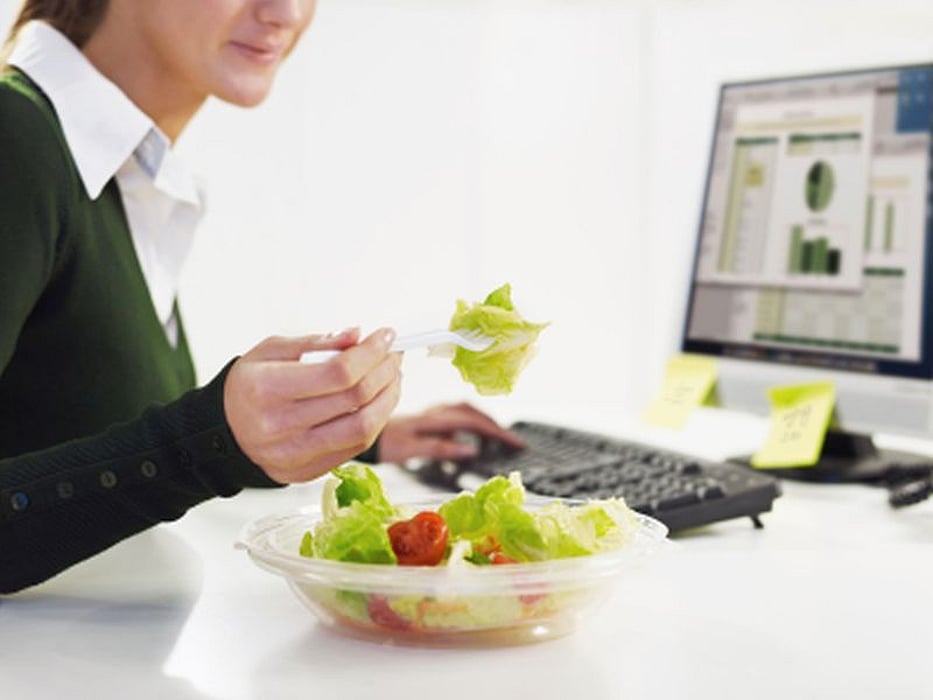 FRIDAY, Dec. 2, 2016 (HealthDay News) -- Eating low-carbohydrate meals may lead to healthy changes in a woman's metabolism that don't occur when consuming higher-carbohydrate meals, and the timing of exercise may play a role in how beneficial it is for metabolism, according to research published recently in PLOS ONE.
The study included 32 healthy postmenopausal women, ages 50 to 65. The women were placed into one of four groups -- high- or low-carb diet, and with or without exercise before meals. The women had a meal at the lab the night before the study, and two study meals the next day -- one in the morning and the other at 5 p.m. Each meal contained about 800 calories. The low-carb meal was 30 percent carbohydrate, 25 percent protein, and 45 percent fat. The higher-carb meal was 60 percent carbohydrate, 15 percent protein, and 25 percent fat. The exercise groups were moderately active for two hours, and the exercise session ended one hour before a meal.
The researchers found that when the participants ate three meals containing 30 percent carbohydrates over a 24-hour period, they had a 30 percent reduction in their after-meal insulin resistance and insulin levels. With three meals containing 60 percent carbohydrates over 24 hours, there was no such reduction in insulin resistance or insulin levels. Exercising before eating raised women's evening blood glucose levels, the researchers said.
"The principal significant finding of this study was the observation of parallel declines in evening postprandial insulin and glucagon-like peptide 1 responses with a concurrent decline in postprandial insulin resistance as estimated by homeostatic model assessment of insulin resistance after the third exposure to the low-carbohydrate meal in metabolically healthy individuals with normal glucose tolerance," the authors write. "This outcome was unaffected by pre-meal exercise and absent after the high-carbohydrate meals."
Physician's Briefing