January 14, 2014
Gene Mutation Not Linked to Vascular Complications
No association between glucokinase mutations and clinically significant complications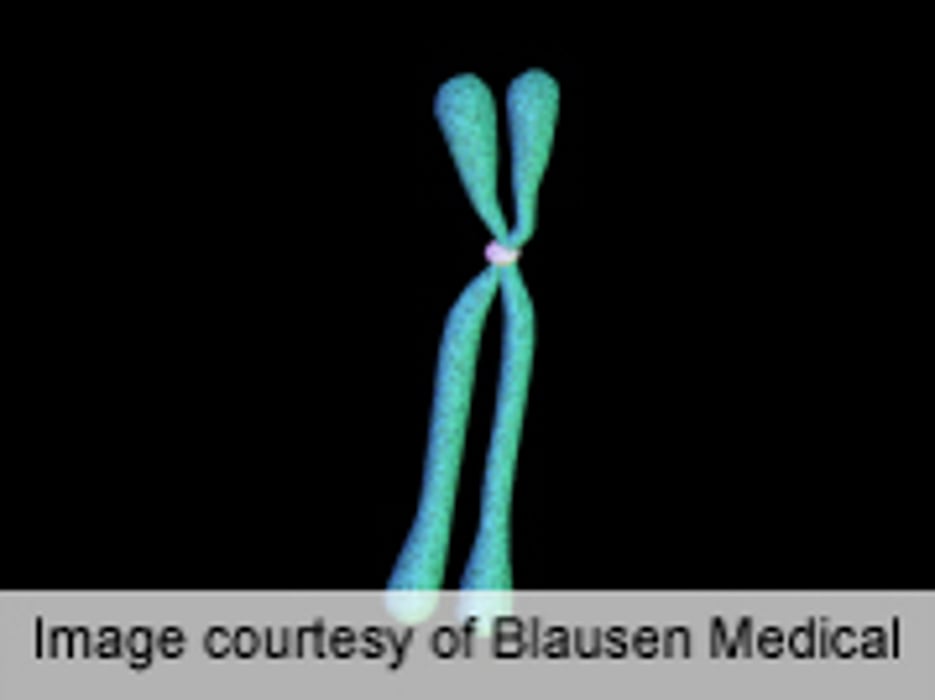 TUESDAY, Jan. 14, 2014 (HealthDay News) -- Patients with gene mutations leading to elevated glycated hemoglobin (HbA1c) levels have a low prevalence of clinically significant vascular complications, according to a study published in the Jan. 15 issue of the Journal of the American Medical Association.
Research has shown that people with inactivating glucokinase (GCK) mutations have elevated HbA1c levels. Anna M. Steele, Ph.D., from the University of Exeter in the United Kingdom, and colleagues compared microvascular and macrovascular complications among 99 GCK mutation carriers; 91 familial, non-mutation carriers without diabetes (control); and 83 individuals with young-onset type 2 diabetes.
The researchers found that the prevalence of clinically significant microvascular complications was low and similar in patients with GCK mutations and controls, and significantly lower than in patients with type 2 diabetes. Similar results were found for the prevalence of clinically significant macrovascular complications and neuropathy. The prevalence of retinopathy was significantly higher in patients with GCK mutations compared with controls (30 versus 14 percent), but significantly lower compared with patients with type 2 diabetes (30 versus 63 percent).
"Despite a median duration of 48.6 years of hyperglycemia, patients with a GCK mutation had low prevalence of microvascular and macrovascular complications," Steele and colleagues conclude.
Abstract
Full Text (subscription or payment may be required)
Editorial (subscription or payment may be required)
Physician's Briefing