October 1, 2014
No Genetic Proof Vitamin D Guards Against Type 2 Diabetes
Some past research had suggested a possible benefit against the disease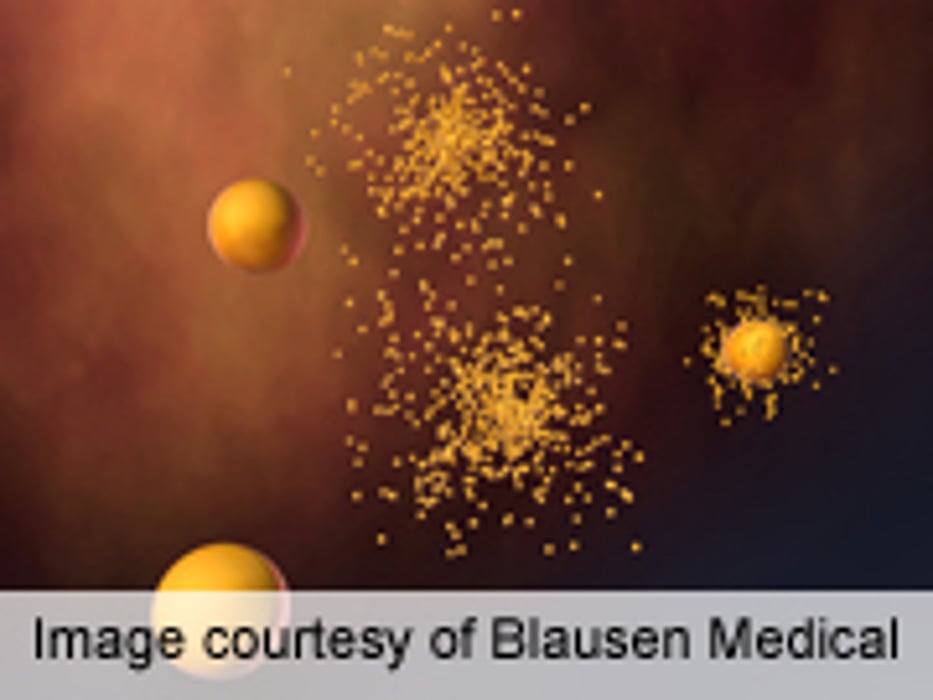 WEDNESDAY, Oct. 1, 2014 (HealthDay News) -- There's no genetic evidence that high levels of vitamin D can prevent type 2 diabetes, according to research published online Oct. 1 in The Lancet Diabetes & Endocrinology.
Previous research has suggested that elevated levels of vitamin D might protect people against type 2 diabetes, raising the possibility of a link between vitamin D deficiency and the disease. In this study, British researchers investigated the association between diabetes risk and vitamin D by focusing on genes that control blood levels of vitamin D. The researchers performed a mendelian randomisation analysis using single nucleotide polymorphisms within or near four genes related to 25-hydroxyvitamin D synthesis and metabolism: DHCR7, CYP2R1, DBP, and CYP24A1.
The researchers found no connection between different variants of these genes and the risk of developing type 2 diabetes. The researchers also examined the link between vitamin D status and glycemic traits and found no evidence of a causative link.
"Our findings suggest that interventions to reduce the risk of type 2 diabetes by increasing concentrations of vitamin D are not currently justified. Observational studies that show a strong and consistent higher risk of type 2 diabetes with lower levels of vitamin D may do so because they have thus far not been able to adequately control for distorting or confounding factors, such as physical activity levels," study author Nita Forouhi, Ph.D., of the University of Cambridge's School of Clinical Medicine in the United Kingdom, said in a journal news release.
Physician's Briefing