March 24, 2017
Inositol Supplements Don't Prevent Gestational Diabetes
Findings among women with a family history of diabetes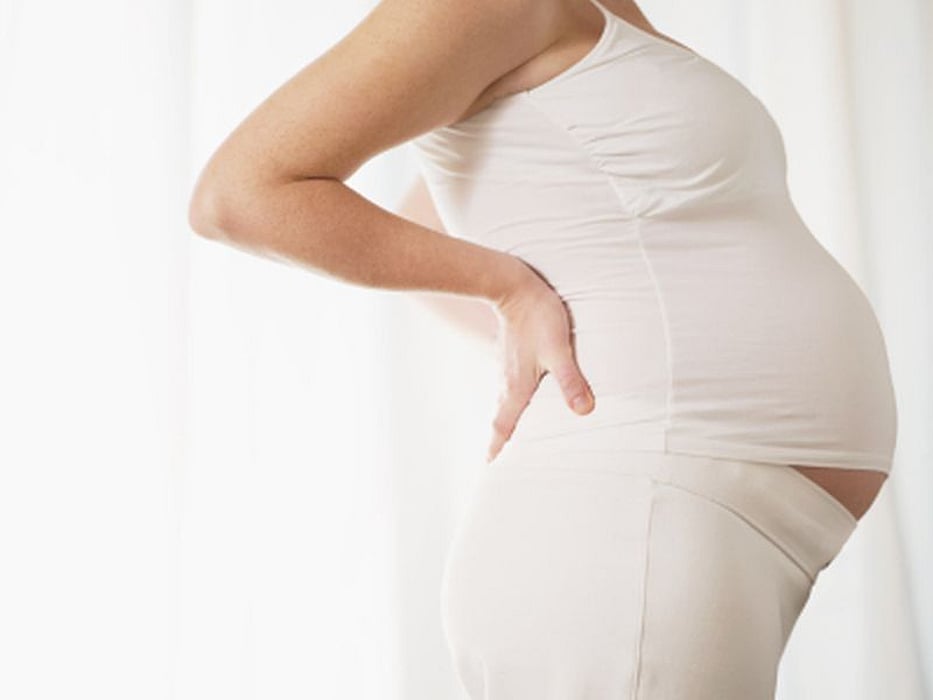 FRIDAY, March 24, 2017 (HealthDay News) -- Inositol supplementation in early pregnancy does not prevent gestational diabetes mellitus (GDM) in women with a family history of diabetes, according to a study published online March 21 in Diabetes Care.
Maria Farren, M.B., B.Ch., from the Coombe Women & Infants University Hospital in Dublin, and colleagues conducted a randomized controlled trial in which 240 women with a family history of diabetes were enrolled at their first prenatal visit to receive either a combination of 1,100 mg myo-inositol, 27.6 g D-Chiro inositol, and 400 mcg folic acid (intervention group) or 400 mcg folic acid only (control group). An oral glucose tolerance test was administered between 24 and 28 weeks of gestation.
The researchers observed no difference in incidence of GDM between the groups. There were 28 cases of GDM in the intervention group and 22 in the control group (P = 0.34). Both groups had a mean fasting plasma glucose of 81 mg/dL at the glucose tolerance test.
"Further studies are required to examine whether inositol supplements at varying doses may prevent GDM," the authors write.
Abstract/Full Text (subscription or payment may be required)
Physician's Briefing