April 24, 2014
Out-of-Pocket Costs Decline for Patients With Diabetes
But almost one-fourth of individuals with diabetes still have a high out-of-pocket burden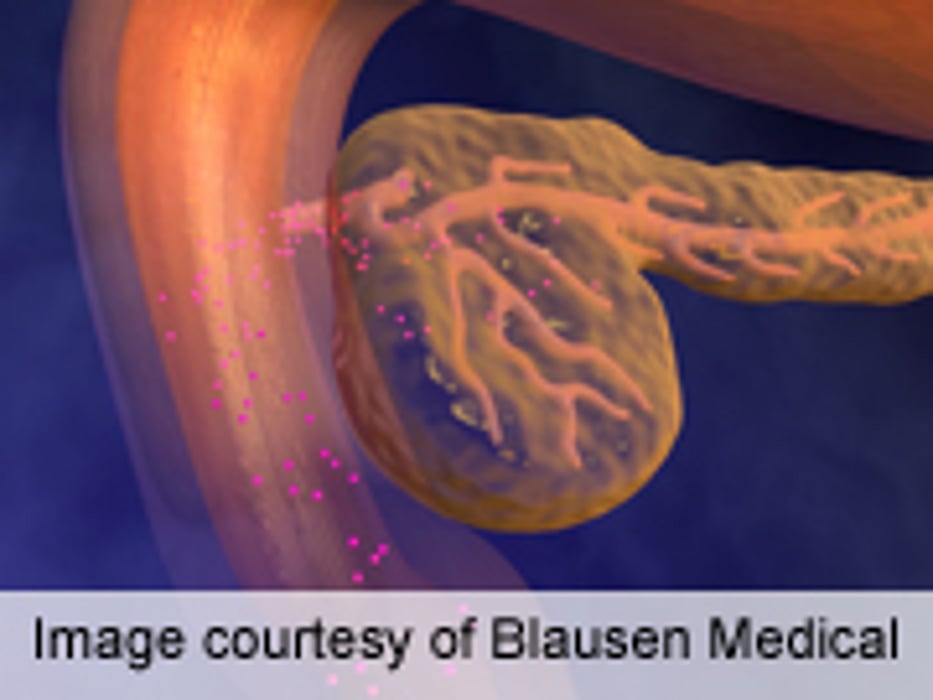 THURSDAY, April 24, 2014 (HealthDay News) -- During the past decade, out-of-pocket (OOP) costs have declined for individuals with diabetes, according to research published online March 25 in Diabetes Care.
Rui Li, Ph.D., of the U.S. Centers for Disease Control and Prevention in Atlanta, and colleagues used 2001 to 2011 data from the Medical Expenditure Panel Survey to assess trends in OOP costs for individuals aged 18 to 64 years with diabetes.
The researchers found that the proportion of individuals with diabetes who have high OOP costs dropped by 5 percentage points (P < 0.01). In 2011, 23 percent of individuals with diabetes had a high OOP burden. During the study period, significant changes occurred in the proportions of diabetes patients who were publicly insured (22 percent decrease) or uninsured (12 percent decrease). No significant changes in OOP costs occurred in diabetes patients with private insurance or middle-to-high incomes, but significant reductions were observed for those who were poor and near-poor (21 percent decrease) and low-income (13 percent decrease).
"The past decade has seen a narrowing of insurance coverage and income-related disparities in high OOP burden in people with diabetes, yet almost one-fourth of all people with diabetes still face a high OOP burden," the authors write.
Abstract
Full Text (subscription or payment may be required)
Physician's Briefing