May 16, 2014
Intensive Glycemic Control Has Lasting Effect After MI
For patients with acute myocardial infarction and diabetes with hyperglycemia at admission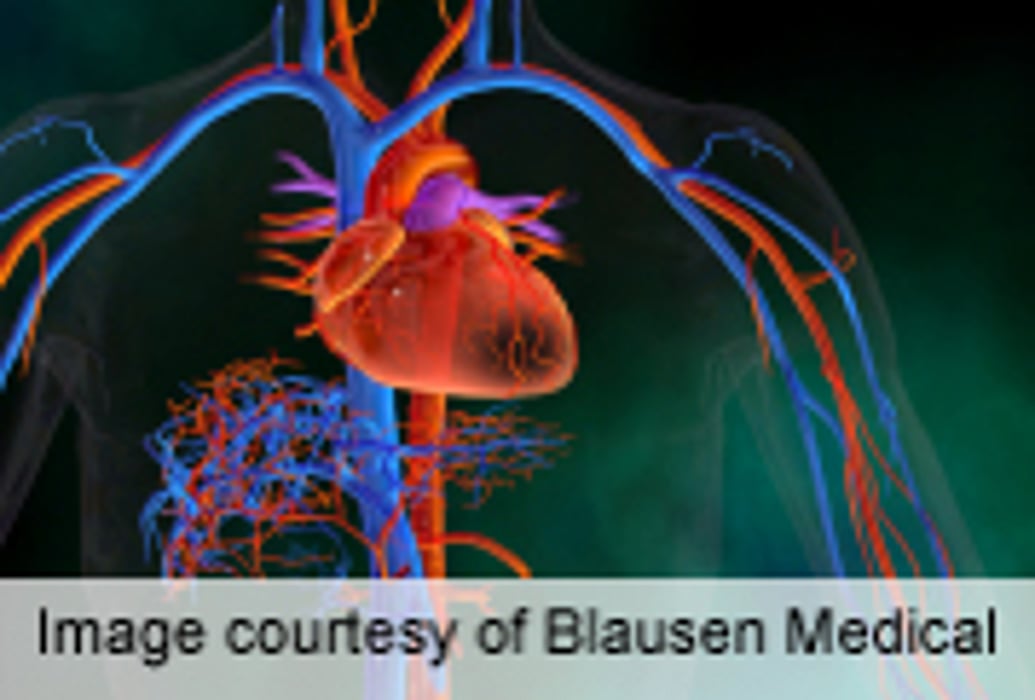 FRIDAY, May 16, 2014 (HealthDay News) -- For patients with acute myocardial infarction and with diabetes and hyperglycemia at admission, intensive glycemic control provides lasting survival benefit, according to a study published online May 13 in The Lancet Diabetes & Endocrinology.
Viveca Ritsinger, M.D., from the Karolinska Institute in Stockholm, and colleagues reported the 20 year follow-up results of the first Diabetes Mellitus Insulin Glucose Infusion in Acute Myocardial Infarction (DIGAMI 1) trial. Participants included 620 patients with and without previously diagnosed diabetes and with blood glucose concentrations of more than 11 mmol/L and suspected myocardial infarction in the previous 24 hours. They were randomized to receive intensive insulin-based glycemic control for at least three months (306 participants) or to a control group prescribed conventional glucose-lowering treatment (314 participants).
During a mean follow-up of 7.3 years, the researchers found that 89 percent of the glycemic control and 91 percent of the standard glycemic control group died. The median survival was 7.0 and 4.7 years in the intensive and standard glycemic control groups, respectively (hazard ratio, 0.83; P = 0.027). During eight years after randomization, the effect of intensified glycemic control was evident, increasing survival by 2.3 years.
"Although the effect of glucose lowering might be less apparent with presently available, more effective lipid-lowering and blood-pressure-lowering drugs, improved glycemic control might still be important for longevity after acute myocardial infarction," the authors write.
Several authors disclosed financial ties to the pharmaceutical industry.
Abstract
Full Text (subscription or payment may be required)
Editorial (subscription or payment may be required)
Physician's Briefing