November 18, 2016
Mortality Risk Up for Hospital Patients With Hypoglycemia
Hypoglycemia, either with insulin or spontaneous, linked to increased short- and long-term mortality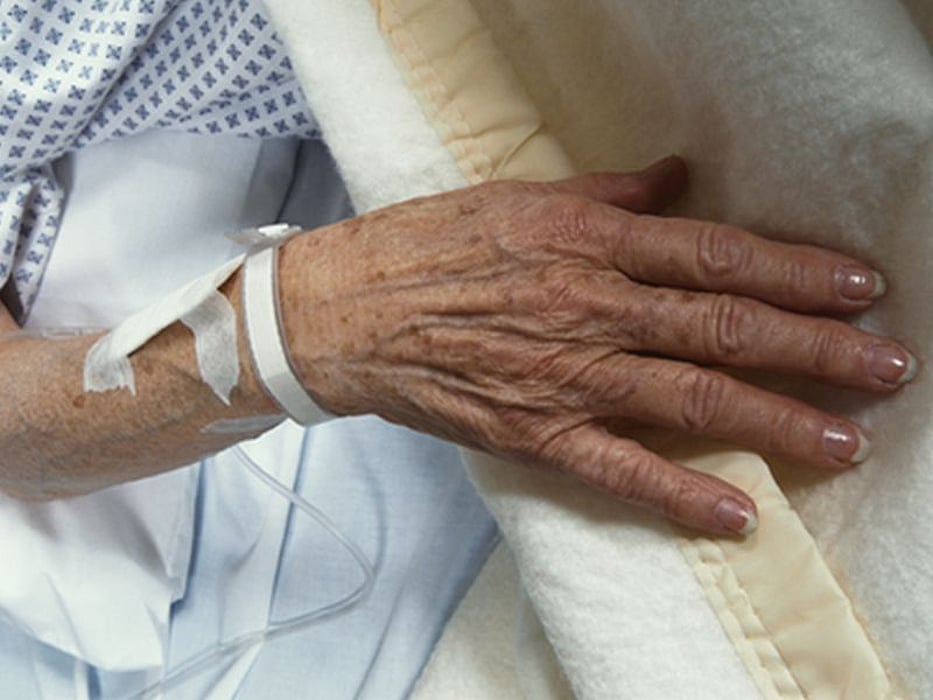 FRIDAY, Nov. 18, 2016 (HealthDay News) -- Hospital patients with hypoglycemia may be at increased mortality risk, according to research published online Nov. 17 in the Journal of Clinical Endocrinology & Metabolism.
The study included 2,947 patients with hypoglycemia. By the end of the follow-up period, 31.9 percent died.
For patients with moderate hypoglycemia, the mortality risk was higher among those taking insulin than among those not taking insulin. For those with severe hypoglycemia, mortality risk was the same in both groups. The reason for hospital admission had no effect on the association between blood glucose levels and mortality risk, according to the researchers.
"Hypoglycemia is common among hospitalized patients with and without diabetes mellitus. Our findings suggest that hypoglycemia, whether insulin-related or non-insulin related, is associated with short- and long-term mortality risk," senior author Amit Akirov, M.D., from the Rabin Medical Center in Tel Aviv, Israel, said in a journal news release. "These data are a timely reminder that hypoglycemia of any cause carries the association with increased mortality."
Physician's Briefing