December 17, 2014
Low-Glycemic Index Diet Does Not Improve CV Risk Factors
No improvements seen in insulin sensitivity, lipid levels, or systolic blood pressure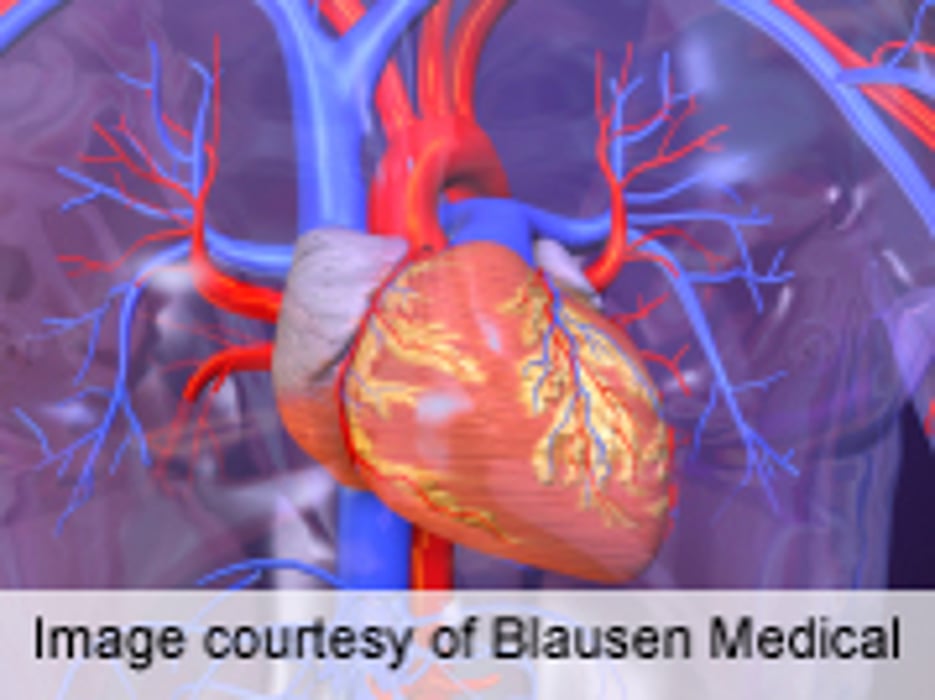 WEDNESDAY, Dec. 17, 2014 (HealthDay News) -- Low-glycemic index (GI) diets may not improve cardiovascular risk factors such as insulin sensitivity, lipid levels, and systolic blood pressure, according to research reported in the Dec. 17 issue of the Journal of the American Medical Association.
Frank Sacks, M.D., of the Harvard School of Public Health in Boston, and colleagues randomly assigned 163 overweight adults to one of four diets. All of the regimens were based on the Dietary Approaches to Stop Hypertension (DASH) diet but differed in the carbohydrate content, and either high or low in GI. After five weeks on one diet, the study volunteers switched to a different one. All of the participants ate their main meal of the day at the research center. They were then given their other meals and snacks to take home.
On average, all four diets shaved 4 to 9 points from the participants' blood pressure, the researchers found. But when it came to improving insulin sensitivity, it was the high-carb/high-GI diet that got the best results. In contrast, people's insulin sensitivity barely changed when they followed the high-carb/low-GI diet. Similarly, people saw bigger improvements in low-density lipoprotein cholesterol on a high-GI diet -- no matter what the carb content -- compared with the high-carb/low-GI diet.
"Low-GI diets are difficult to follow," Sacks told HealthDay. "If you don't have to worry about foods' glycemic index, that makes it easier to follow a healthy diet."
Physician's Briefing