February 5, 2020
Negotiated Prices Formulary Could Cut Medicare Rx Spending
Findings based on analysis of 31 different insulin products using 2017 VA formulary and prices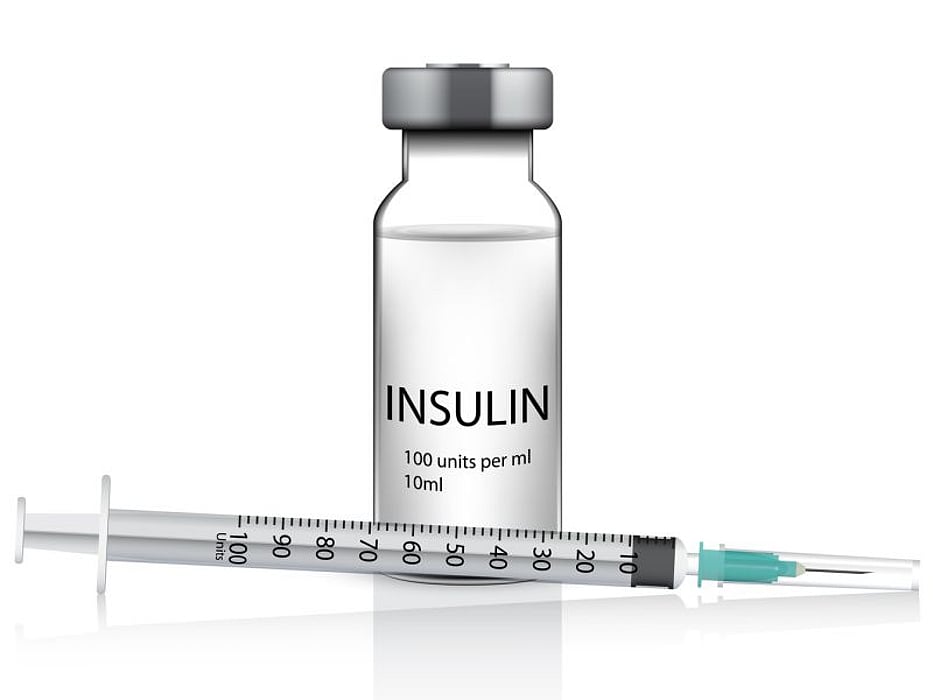 WEDNESDAY, Feb. 5, 2020 (HealthDay News) -- Using negotiated prices and a defined formulary, similar to the Department of Veterans Affairs (VA), Medicare could save billions of dollars on prescription insulin for patients with diabetes, according to a research letter published online Feb. 3 in JAMA Internal Medicine.
William B. Feldman, M.D., from Brigham and Women's Hospital in Boston, and colleagues estimated the savings that would result if Medicare Part D used VA-negotiated prices (based on the Historical VA Pharmaceutical Price Files) and the VA formulary.
The researchers found that in 2017, Medicare Part D spent $13.3 billion before rebates and $7.8 billion after estimated rebates on 31 different insulin products across six classes. If Medicare Part D had used VA-negotiated prices, it would have spent $5.0 billion, saving $2.9 billion compared with after-rebate spending. If Medicare Part D had also implemented the VA's formulary restrictions within each insulin class (and used national contract prices), total Part D spending would have been $3.5 billion, yielding savings of $4.4 billion compared with after-rebate spending.
"Our analysis underscores the potential for Congress to reduce prescription drug spending by allowing Medicare to negotiate with manufacturers and establish a formulary like the VA," the authors write.
Abstract/Full Text (subscription or payment may be required)
Editorial (subscription or payment may be required)
Physician's Briefing