March 13, 2014
Oldest Old at High Risk for Insulin-Related Hypoglycemia
Patients 80 years or older more likely to visit the ER and be hospitalized for insulin-related errors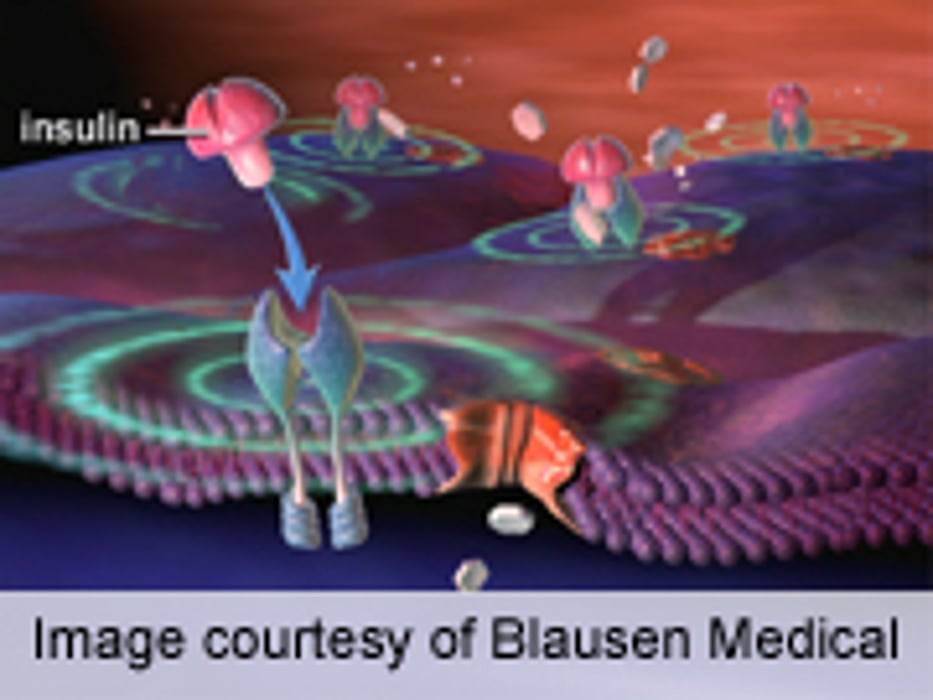 THURSDAY, March 13, 2014 (HealthDay News) -- Among insulin-treated patients, those 80 years of age and older have the highest rate of emergency department visits and subsequent hospitalizations for insulin-related hypoglycemia and errors (IHEs), according to research published online March 10 in JAMA Internal Medicine.
Andrew I. Geller, M.D., of the U.S. Centers for Disease Control and Prevention in Atlanta, and colleagues analyzed nationally representative data from 2007 to 2011 to estimate the burden and rates of emergency department visits and emergency hospitalizations for IHEs among insulin-treated patients with diabetes mellitus.
The researchers found that an estimated 97,648 emergency department visits for IHEs occurred annually, and almost one-third (29.3 percent) resulted in hospitalization. Compared with those aged 45 to 64 years, insulin-treated patients who were 80 years of age or older were more than twice as likely to visit the emergency department (rate ratio, 2.5; 95 percent confidence interval [CI], 1.5 to 4.3) and nearly five times as likely to be hospitalized (rate ratio, 4.9; 95 percent CI, 2.6 to 9.1).
"Given the magnitude of the insulin-related hypoglycemia epidemic and our role in this epidemic as health care providers, we must examine its causes to develop effective strategies for decreasing hypoglycemia in the future," writes the author of an accompanying editorial.
Abstract
Full Text (subscription or payment may be required)
Editorial (subscription or payment may be required)
Physician's Briefing