February 19, 2020
Prescription Medications Can Be Found on Craigslist
Advertisements found for insulin and albuterol, with analog insulin the most commonly advertised product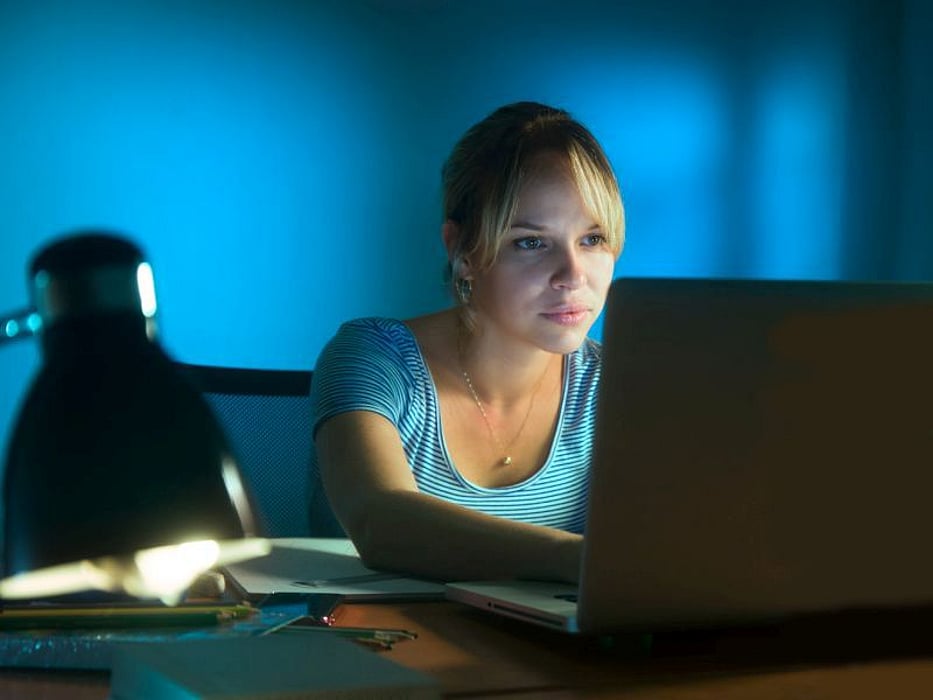 WEDNESDAY, Feb. 19, 2020 (HealthDay News) -- Prescription medications, especially analog insulin, can be found on Craigslist, according to a research letter published online Feb. 17 in JAMA Internal Medicine.
Akram Ahamed, from the University of Delaware in Newark, and colleagues sought to quantify and characterize advertisements on Craigslist in the United States for insulin, albuterol, and epinephrine (EpiPen).
The researchers identified 432 advertisements for insulin and albuterol (75.7 and 24.3 percent, respectively), representing 240 cities in 31 states. For EpiPens, no advertisements were identified. The most commonly advertised product was analog insulin, with 311 posts. The most common analog insulins for sale were Lantus, Humalog, and Novolog (27.8, 27.5, and 21.4 percent, respectively). The Craigslist price for an albuterol inhaler was $18.77 more expensive than retail on average, while analog and human synthetic insulin was $372.30 and $123.19 less expensive per vial, respectively. Altruism and aversion to wasting medication were frequently the motivators for sellers. Concerns about the quality and safety of medications being sold were frequently raised by the content of many advertisements.
"Unregulated resale of prescription medications is illegal and in the case of insulin, may be dangerous because improper storage can lead to loss of potency or contamination of the product," the authors write. "This study provides evidence that patients are seeking and likely finding medication, in particular analog insulin, in unregulated and unmonitored online marketplaces."
Abstract/Full Text (subscription or payment may be required)
Physician's Briefing