July 7, 2014
Pump Treatment Effective, Safe for Poorly Controlled T2DM
Greater decrease in glycated hemoglobin for pump treatment versus multiple daily injections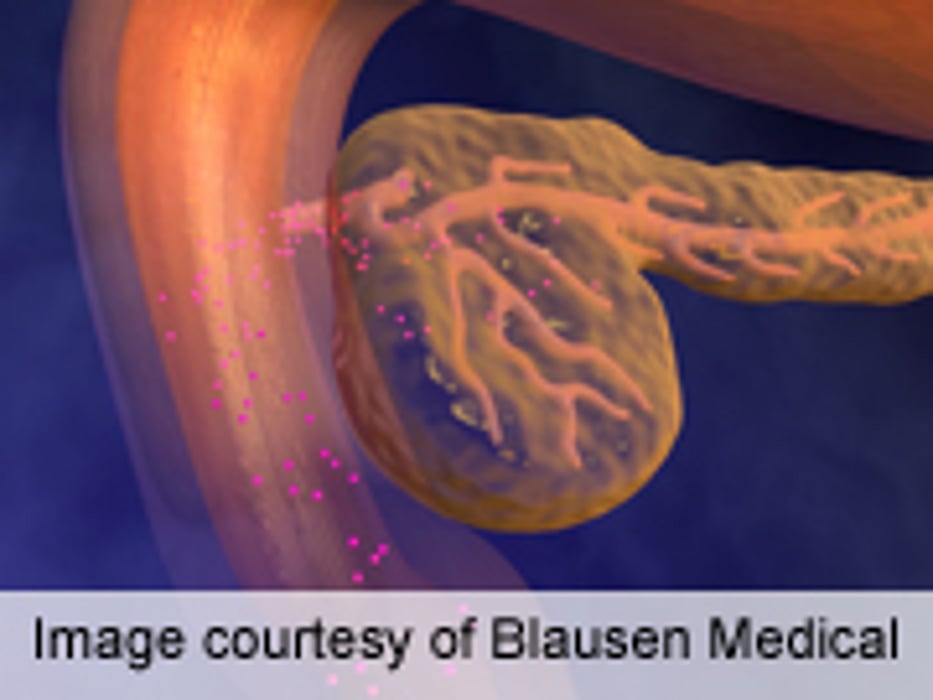 MONDAY, July 7, 2014 (HealthDay News) -- For patients with poorly controlled type 2 diabetes, pump treatment is associated with improved glycemic control versus multiple daily injections, according to a study published online July 3 in The Lancet.
Yves Reznik, M.D., from the University of Caen Côte de Nacre Regional Hospital Center in France, and colleagues conducted a multicenter, controlled trial comparing the efficacy of pump treatment and multiple daily injections for improving glycemic control. Participants included patients with type 2 diabetes with poor glycemic control (glycated hemoglobin of 8.0 to 12.0 percent), despite multiple daily injections with insulin analogs. Patients were randomized to pump treatment (168 patients) or to continue with multiple injections (163 patients).
The researchers found that at six months, the mean glycated hemoglobin had decreased by 1.1 and 0.4 percent in the pump and injection groups, respectively, resulting in a between-group difference of −0.7 percent (P < 0.0001). At the end of the study, the mean total daily insulin dose was 97 units with pump treatment, compared with 122 units for daily injections (P < 0.0001). There were two diabetes-related serious adverse events resulting in hospital admission in the pump treatment group, and one in the multiple daily injection group.
"In patients with poorly controlled type 2 diabetes despite using multiple daily injections of insulin, pump treatment can be considered as a safe and valuable treatment option," the authors write.
Several authors disclosed financial ties to pharmaceutical and medical device companies, including Medtronic, which manufactures the pump used in the study and also funded the study.
Abstract
Full Text (subscription or payment may be required)
Editorial (subscription or payment may be required)
Physician's Briefing