June 15, 2012
Increase in Visceral Fat Noted After Liposuction
Exercise training effectively counteracts this compensatory increase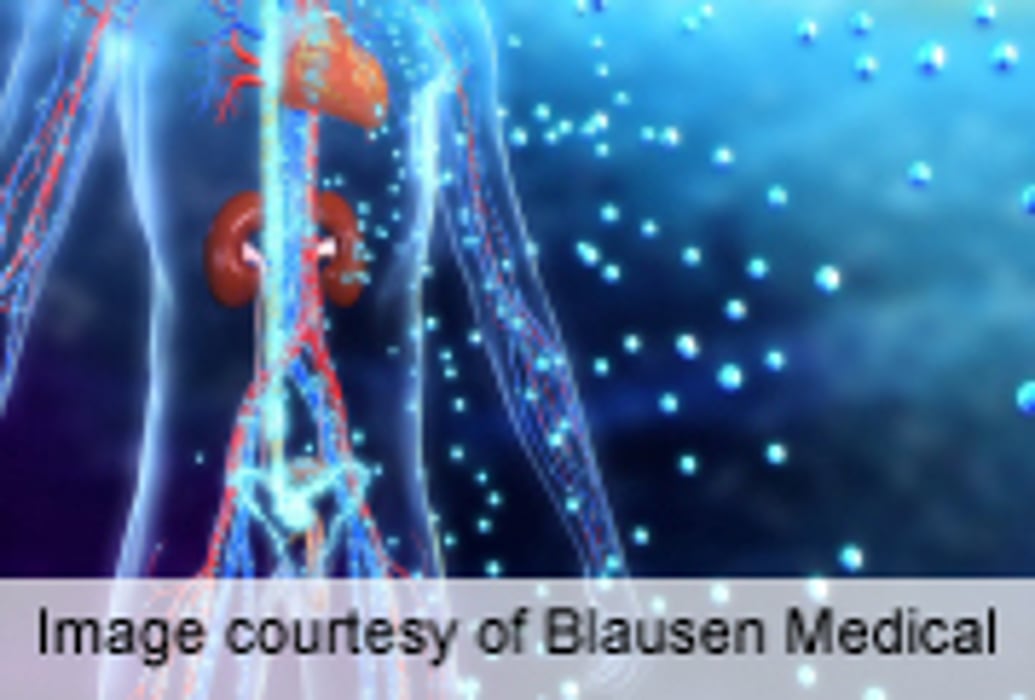 FRIDAY, June 15 (HealthDay News) -- Abdominal liposuction reduces subcutaneous abdominal fat but seems to trigger an increase in visceral fat, which can be averted by physical activity, according to a study published online April 26 in the Journal of Clinical Endocrinology & Metabolism.
Noting that liposuction is suggested to result in long-term regain of body fat, Fabiana Benatti, Ph.D., from the University of Sao Paulo in Brazil, and colleagues examined the effect of liposuction on body fat distribution and cardiometabolic risk factors in 36 healthy normal-weight women. Two months after undergoing a small-volume abdominal liposuction, participants were randomly allocated to a four-month exercise program (trained) or no exercise program (nontrained). The distribution of body fat was assessed before the exercise intervention and at two and six months after surgery.
The researchers found that liposuction correlated with a significant reduction in subcutaneous abdominal fat. Although this fat decrement was sustained at six months post-surgery, compared with the trained group, in the nontrained group, a significant 10 percent increase in visceral fat was seen from preintervention to six months post-surgery as was reduced energy expenditure. Over time, there was no change in dietary intake, adipocyte size, or gene expression.
"Based upon the present results, patients must be informed of the possible compensatory visceral fat growth and the potential associated risks as a consequence of a liposuction procedure," the authors write. "Additionally, health professionals are encouraged to recommend exercise training as an intervention after liposuction surgery."
Abstract
Full Text (subscription or payment may be required)
Physician's Briefing