September 11, 2013
Some Low-T Symptoms May Be Due to Low Estradiol in Men
Findings suggest therapeutic testosterone should be capable of aromatization to estrogen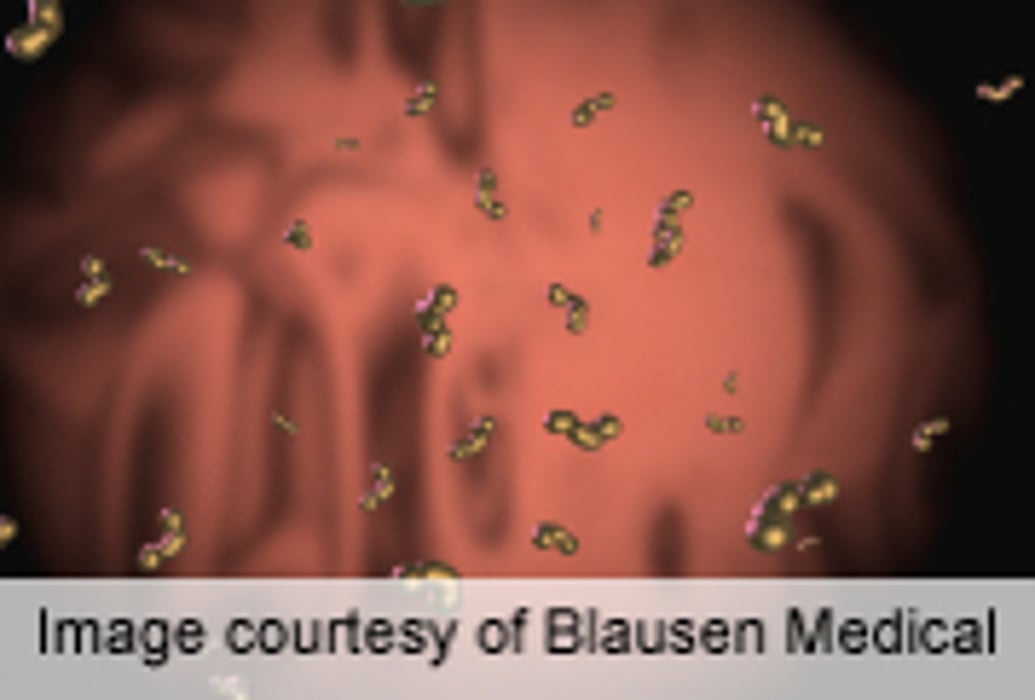 WEDNESDAY, Sept. 11 (HealthDay News) -- Declines in testosterone levels as well as deficiencies in estradiol account for the clinical manifestations of testosterone deficiency in men, according to a study published in the Sept. 12 issue of the New England Journal of Medicine.
Joel S. Finkelstein, M.D., from Massachusetts General Hospital in Boston, and colleagues suppressed endogenous testosterone and estradiol using goserelin acetate in 198 healthy men (aged 20 to 50 years) and randomized them to 1.25, 2.5, 5, or 10 g of testosterone gel or placebo gel daily for 16 weeks. An additional group of 202 healthy men received goserelin acetate, placebo gel or testosterone gel, and anastrozole (which suppresses conversion of testosterone to estradiol). The primary outcomes were changes in percentage body fat and lean mass.
The researchers found that in groups receiving placebo or 1.25 g or 2.5 g testosterone without anastrozole there was an increase in percentage of body fat. Men receiving placebo and 1.25 g testosterone without anastrozole had a decrease in leg mass and thigh-muscle area. With placebo administration there was a decrease in leg-press strength. As testosterone dose was reduced there was a decrease in sexual desire.
"The amount of testosterone required to maintain lean mass, fat mass, strength, and sexual function varied widely in men," the authors write. "Androgen deficiency accounted for decreases in lean mass, muscle size, and strength; estrogen deficiency primarily accounted for increases in body fat; and both contributed to the decline in sexual function."
The study was funded in part by Abbott Laboratories.
Full Text (subscription or payment may be required)
Editorial (subscription or payment may be required)
Physician's Briefing