April 5, 2017
ENDO: Corticosteroids Linked to Increased Risk of MetS
CS users had higher odds of metabolic syndrome, increased body mass index compared with nonusers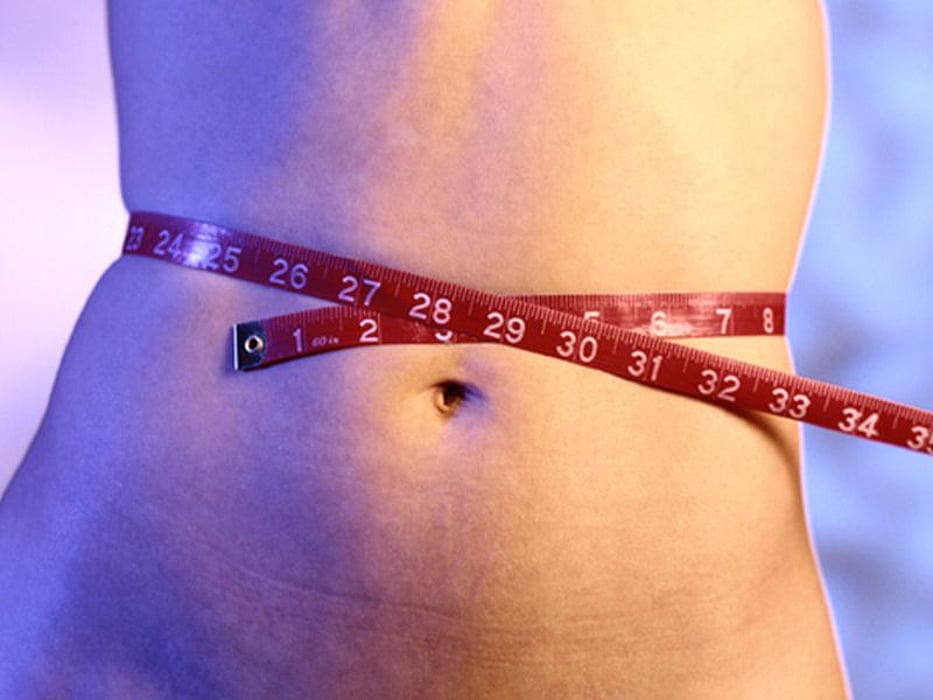 WEDNESDAY, April 5, 2017 (HealthDay News) -- Use of corticosteroids (CS) is associated with increased odds of metabolic syndrome (MetS) and elevated body mass index (BMI), according to a study presented at the annual meeting of The Endocrine Society, held from April 1 to 4 in Orlando, Fla.
Mesut Savas, M.D., from Erasmus MC in Rotterdam, Netherlands, and colleagues evaluated the correlation between CS use and MetS and BMI in 140,879 participants from the Lifelines cohort study.
The researchers found that 10.9 percent of the study population was currently using CS. Compared with nonusers, CS users had higher odds of having MetS (odds ratio [OR], 1.11; 95 percent confidence interval [CI], 1.06 to 1.18; P < 0.001) and increased body mass index (+0.31 kg/m²; 95 percent CI, 0.24 to 0.39; P < 0.001). Markedly stronger associations were seen in women (MetS: OR, 1.21 [95 percent CI, 1.12 to 1.31]; BMI: OR, +0.43 [95 percent CI, 0.32 to 0.54) versus men (MetS: OR, 0.98 [95 percent CI, 0.90 to 1.06]; BMI: OR, +0.04 [95 percent CI, −0.07 to 0.14]). The odds of MetS were increased for users of systemic (OR, 1.24 [95 percent CI, 1.01 to 1.53]) and only local (OR, 1.11 [95 percent CI, 1.05 to 1.17]) administration forms.
"We need studies that will follow corticosteroid users and nonusers over time and monitor for development of the metabolic syndrome," Savas said in a statement.
Physician's Briefing