August 27, 2020
Metabolic Syndrome Linked to Worse Outcomes in COVID-19
Higher risk for death seen among mostly Black adults with MetS hospitalized for COVID-19 in New Orleans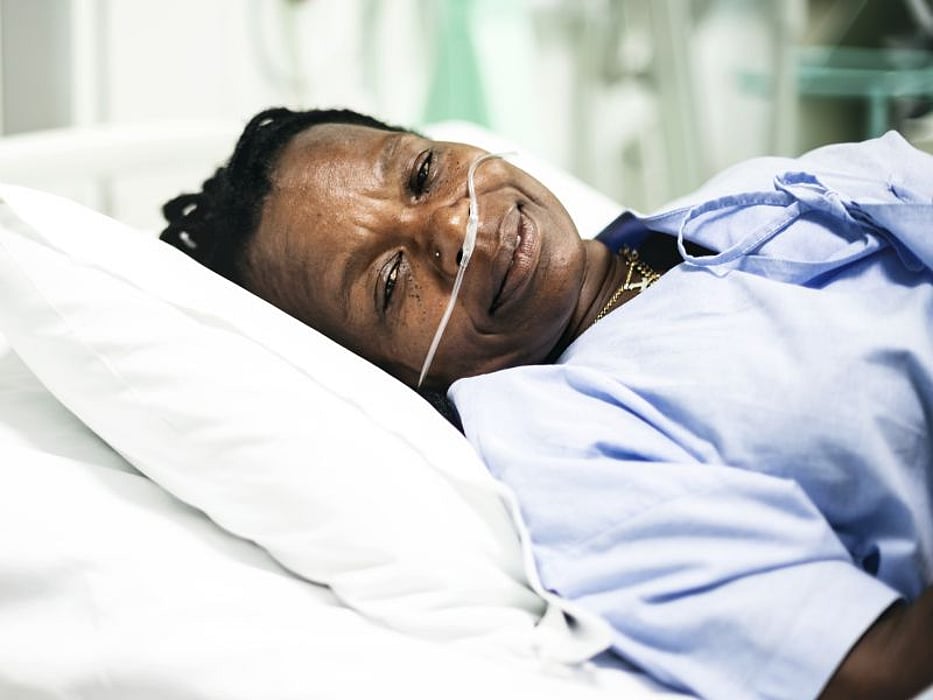 THURSDAY, Aug. 27, 2020 (HealthDay News) -- Metabolic syndrome (MetS) is associated with a lethal outcome for patients with COVID-19, according to a study published online Aug. 25 in Diabetes Care.
John Xie, M.D., from the Tulane University School of Medicine in New Orleans, and colleagues collected data from 287 patients (85.4 percent non-Hispanic Black) with COVID-19 hospitalized at two hospitals from March 30 to April 5, 2020. The authors sought to examine the association of hypertension, obesity, and diabetes, individually and clustered as MetS, with COVID-19 outcomes.
The researchers found that MetS was present in 66 percent of the 287 patients. Compared with non-MetS, MetS was significantly associated with mortality, intensive care unit (ICU) admission, invasive mechanical ventilation (IMV), and acute respiratory distress syndrome (ARDS) (adjusted odds ratios, 3.42, 4.59, 4.71, and 4.70, respectively). In multivariable analyses, hypertension, obesity, and diabetes individually were not associated with mortality. Significant associations were seen for obesity with ICU admission, ARDS, and IMV (adjusted odds ratios, 2.18, 2.44, and 2.36, respectively) and for diabetes with ICU admission and IMV (adjusted odds ratios, 2.22 and 2.12, respectively); no significant association was seen for hypertension with any outcome. Associations were seen between inflammatory biomarkers associated with MetS (C-reactive protein and lactate dehydrogenase) and mortality (adjusted hazard ratios, 3.66 and 3.49, respectively).
"These findings suggest that MetS is a composite predictor of COVID-19 lethal outcome, in which the combined effect of its related comorbidities was significantly associated with mortality, possibly via inflammation," the authors write.
Abstract/Full Text (subscription or payment may be required)
Physician's Briefing