November 29, 2017
Over 5 Percent of Incident Cancer Due to Diabetes, High BMI
In 2012, 5.6 percent of all incident cancers due to combined effects of diabetes, high BMI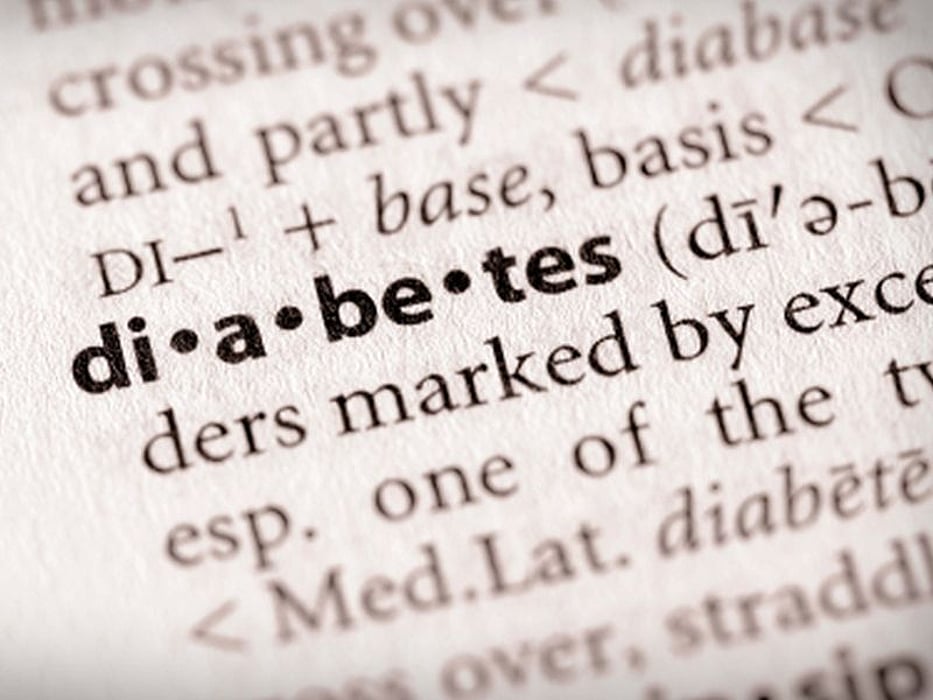 WEDNESDAY, Nov. 29, 2017 (HealthDay News) -- More than 5 percent of all incident cancers in 2012 were attributable to diabetes and high body mass index (BMI), according to a study published online Nov. 28 in The Lancet Diabetes & Endocrinology.
Jonathan Pearson-Stuttard, B.M.B.Ch., from Imperial College London, and colleagues estimated the population attributable fractions for 12 cancers worldwide. Comprehensive prevalence estimates of diabetes and BMI categories in 2002 were combined with relative risks from published estimates to quantify the contribution of diabetes and high BMI to site-specific cancers.
The researchers estimated that in 2012, 5.6 percent of all incident cancers were due to the combined effects of diabetes and high BMI, corresponding to 792,600 new cases. Overall, 24.5 percent of liver cancer cases and 38.4 percent of endometrial cancer cases were due to these risk factors. About 4.5 percent of all incident cancers assessed were due to diabetes and high BMI combined, in the conservative scenario. High BMI was responsible for twice as many cancer cases as diabetes (544,300 versus 280,100 cases). Increases in the prevalence of these risk factors from 1980 to 2002 explained 26.1 percent of diabetes-related cancers and 31.9 percent of high BMI-related cancers.
"As the prevalence of these cancer risk factors increases, clinical and public health efforts should focus on identifying optimal preventive and screening measures for whole populations and individual patients," the authors write.
One author disclosed financial ties to AstraZeneca and several investment companies.
Physician's Briefing