January 11, 2017
CDC: Renal Failure From Diabetes Declining in Native Americans
Diabetes-related kidney failure down by 54 percent over two decades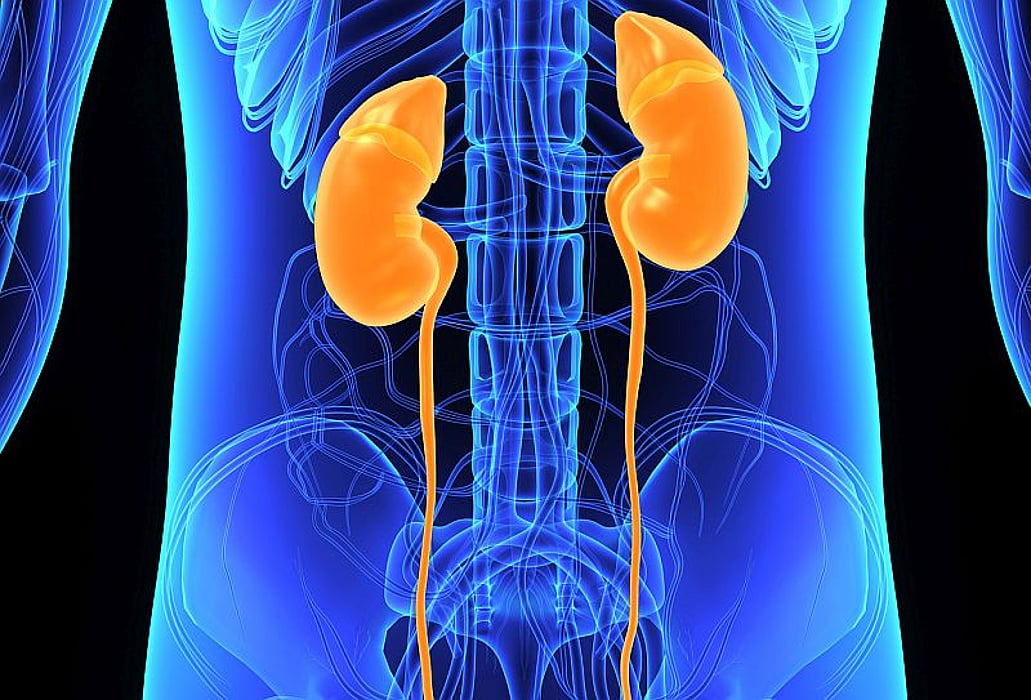 WEDNESDAY, Jan. 11, 2017 (HealthDay News) -- Diabetes-related end-stage renal disease among Native American adults fell by more than half over almost 20 years, according to research published in the Jan. 10 early-release issue of the U.S. Centers for Disease Control and Prevention's Morbidity and Mortality Weekly Report.
The researchers found that the incidence of diabetes-related kidney failure decreased 54 percent among American Indians and Alaska Natives during 1996 to 2013. By 2013, among adults with diabetes, the kidney failure rate was the same as that seen in whites. The change is due to improvements in diabetes and kidney care, according to the report.
The investigators also found that among these patients, glycemic control improved 10 percent between 1996 and 2014, and the use of medicine to protect kidneys rose from 42 to 74 percent over five years. Average blood pressure in Native Americans with diabetes and hypertension was well controlled (133/76 in 2015). In addition, more than 60 percent of Native Americans aged 65 and older with diabetes had urine albumin-to-creatinine ratio testing in 2015, compared with 40 percent of Medicare patients with diabetes in 2013.
"The Indian Health Service has made tremendous progress by applying population health and team-based approaches to diabetes and kidney care," Tom Frieden, M.D., M.P.H., director of the CDC, said in an agency news release. "Strong coordinated clinical care and education, community outreach, and environmental changes can make a dramatic difference in reducing complications from diabetes for all Americans."
Physician's Briefing