January 31, 2017
Diabetes Mellitus Prevalence Higher in HIV-Infected Adults
Increased prevalence in HIV-infected subgroups, including women, those aged 20 to 44, non-obese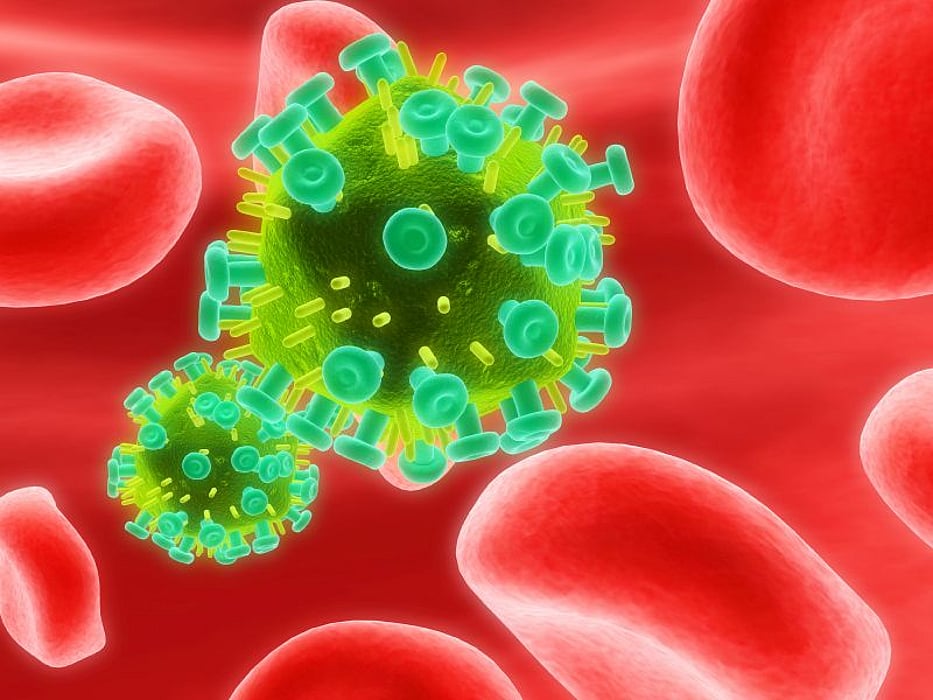 TUESDAY, Jan. 31, 2017 (HealthDay News) -- HIV-infected adults have diabetes mellitus (DM) prevalence of 10.3 percent, which is higher than general population adults, according to a study published in the January issue of BMJ Open Diabetes Research & Care.
Alfonso C. Hernandez-Romieu, M.B.B.S., M.P.H., from the Rollins School of Public Health at Emory University in Atlanta, and colleagues used nationally representative survey data from 2009 to 2010 from the Medical Monitoring Project (8,610 HIV-infected adults) and from the National Health and Nutrition Examination Survey (5,604 adults) to compare the prevalence of DM.
The researchers found that the prevalence of DM was 10.3 percent in HIV-infected adults, which was 3.8 percent higher than in general population adults. Compared with general population adults, HIV-infected subgroups, including women, individuals aged 20 to 44 years, and non-obese individuals had increased DM prevalence (prevalence differences, 5.0, 4.1, and 3.5 percent, respectively). Among HIV-infected adults, factors associated with DM included age, duration of HIV infection, geometric mean CD4 cell count, and obesity.
"Given the large burden of DM among HIV-infected adults, additional research would help to determine whether DM screening guidelines should be modified to include HIV infection as a risk factor for DM and to identify optimal management strategies in this population," the authors write.
Physician's Briefing