September 24, 2014
Diabetes Rates Leveling Off in the United States
After 20-year increase, cases have been tapering lately, but some groups still at risk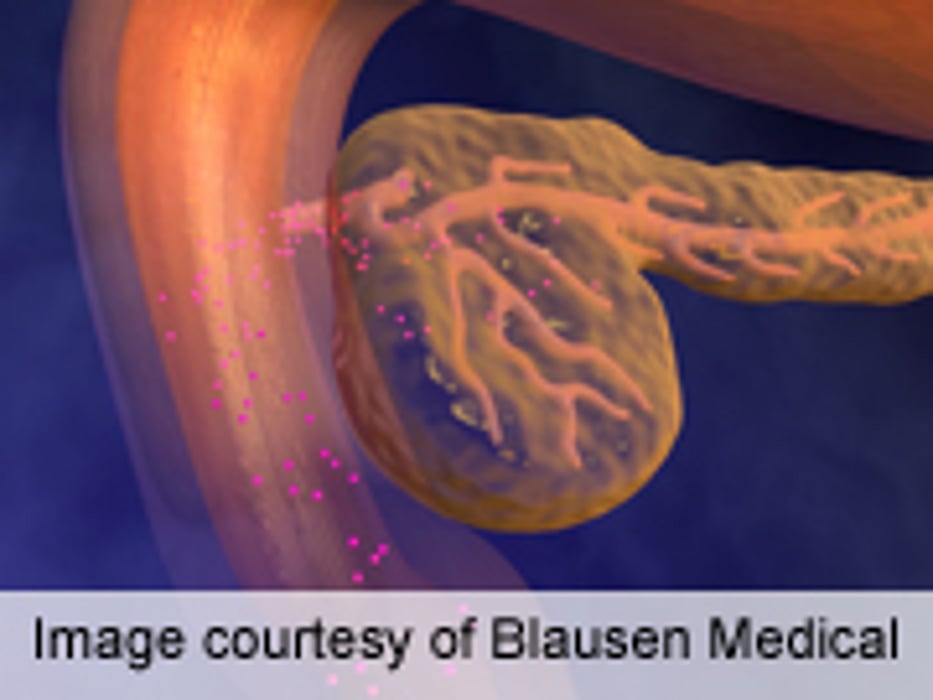 WEDNESDAY, Sept. 24, 2014 (HealthDay News) -- Overall adult diabetes rates appear to have leveled off during the past four years in the United States, in stark contrast to the two decades prior, which saw a doubling of the chronic disease, according to research published in the Sept. 24 issue of the Journal of the American Medical Association.
For the study, U.S. Centers for Disease Control and Prevention researchers analyzed data for nearly 665,000 adults between 20 and 79 years old. The data were taken from the National Health Interview Survey.
The researchers found that in a 20-year period, the total number of diabetes cases doubled: from 35 per 1,000 people in 1990 to 79 per 1,000 in 2008. The annual number of new diabetes cases more than doubled in that time frame: from 3.2 per 1,000 people in 1990 to 8.8 per 1,000 in 2008. But something changed between 2008 and 2012. The total number of diabetes cases increased only slightly, to 83 per 1,000 people in 2012, while the number of new cases declined annually, to 7.1 per 1,000 in 2012. Not all groups in the United States have benefited, however. Diabetes rates continue to rise for blacks, Hispanics, the aging, and the poorly educated.
And even with the plateau observed by the CDC, diabetes will remain a costly public health crisis for years to come, Robert Ratner, M.D., chief scientific and medical officer for the American Diabetes Association, told HealthDay. "Keep in mind, in 2012, we spent $245 billion on diabetes and its complications," he said. "Unless we do something to really stop the development of diabetes, we're going to end up spending even more money, and diabetes is going to bankrupt us."
Full Article
Abstract
Full Text (subscription or payment may be required)
Physician's Briefing