August 7, 2012
Drug Helps Control Glucose in Congenital Hyperinsulinism
Glucagon-like peptide-1 receptor antagonist controls blood glucose and insulin levels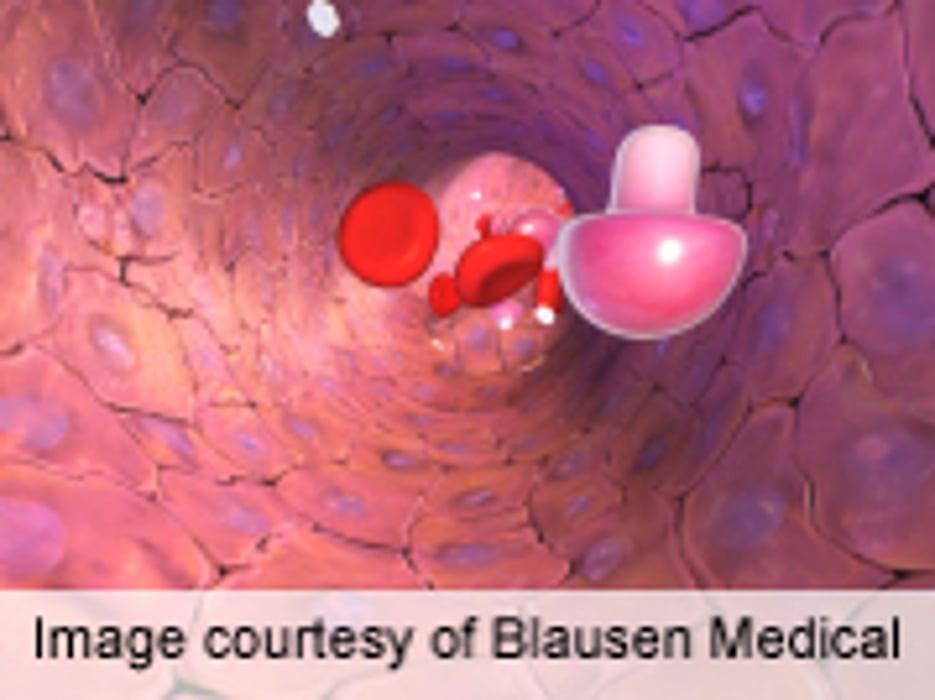 TUESDAY, Aug. 7 (HealthDay News) -- An experimental drug may be able to control blood glucose levels in patients with a form of congenital hyperinsulinism, according to a study published online Aug. 1 in Diabetes.
Andrew C. Calabria, M.D., from the Children's Hospital of Philadelphia, and colleagues treated nine patients with congenital hyperinsulinism due to inactivating mutations in the potassium adenosine triphosphate (ATP) channel (KATPHI) with exendin-(9-39) (a glucagon-like peptide-1 receptor antagonist) or vehicle on two different days.
The researchers found that subjects treated with exendin-(9-39) had increased mean nadir blood glucose and glucose area under the curve during fasting. Exendin-(9-39) also lowered insulin-to-glucose ratios but had no effect on fasting glucagon and intact glucagon-like peptide-1. Insulin secretion from pancreatic islets from newborns with KATPHI was inhibited after treatment with exendin-(9-39).
"Our data show that exendin-(9-39) elevates fasting glucose in human subjects with KATPHI," Calabria and colleagues conclude. "Given the lack of available therapies, antagonism of the glucagon-like peptide-1 receptor represents a novel therapeutic target to control hypoglycemia in congenital hyperinsulinism and could have a beneficial impact on morbidity and improve long-term outcomes for this devastating disorder."
Physician's Briefing