January 29, 2016
Earlier Age at Menarche Linked to Increased Risk of GDM
Association partly mediated by prepregnancy body mass index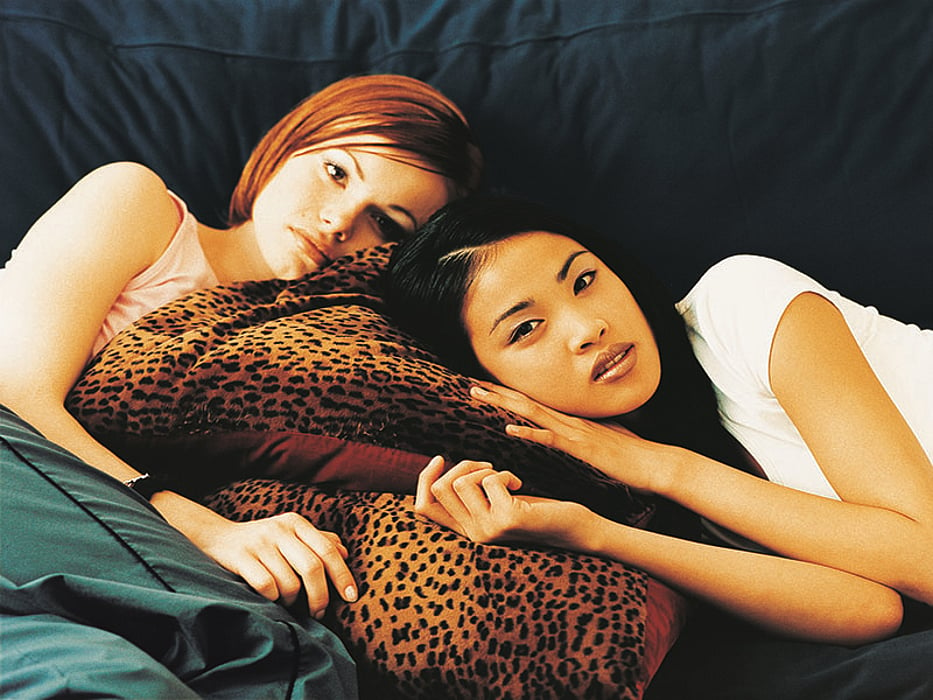 FRIDAY, Jan. 29, 2016 (HealthDay News) -- Earlier age at menarche is associated with increased risk of gestational diabetes mellitus (GDM), according to a study published online Jan. 26 in Diabetes Care.
In a prospective cohort study, Liwei Chen, M.D., Ph.D., from Clemson University in South Carolina, and colleagues examined the correlation between age at menarche and risk of GDM. Data were included for 42,109 eligible pregnancies from 27,482 women in the Nurses' Health Study II.
The researchers found that across the age at menarche categories (≤11, 12, 13, and ≥14 years), the adjusted risk ratios for GDM were 1.34 (95 percent confidence interval [CI], 1.14 to 1.58), 1.13 (95 percent CI, 0.97 to 1.31), 1.11 (95 percent CI, 0.95 to 1.29), and 1.00 (referent), respectively (P for trend = 0.0005). Overall, 42.1 percent of the association (P = 0.0007) was mediated through prepregnancy body mass index.
"In summary, earlier age at menarche was associated with an elevated risk of GDM," the authors write. "A large proportion, but not all, of this association was mediated through excessive adiposity before pregnancy."
Physician's Briefing