June 27, 2017
Estimated Prevalence of Diabetes 10.9 Percent in China
Overall, 36.5 percent of those with diabetes were aware of their diabetes, 32.2 percent were treated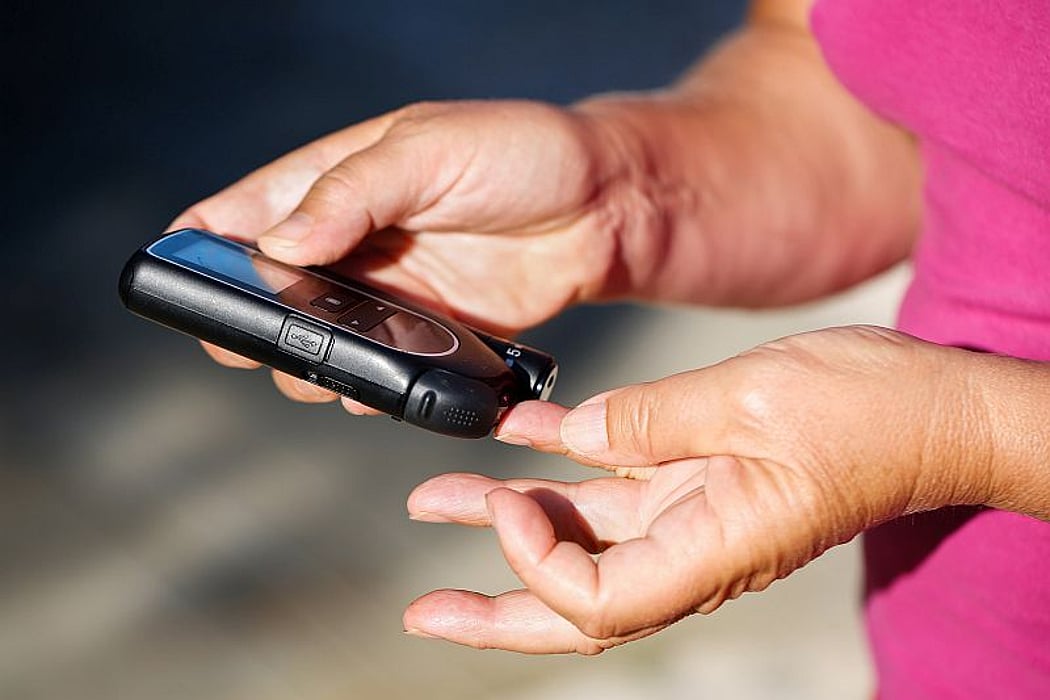 TUESDAY, June 27, 2017 (HealthDay News) -- The prevalence of diabetes is 10.9 percent in China, but only 36.5 percent of those with diabetes are aware of their diagnosis, according to research published online June 27 in the Journal of the American Medical Association.
Limin Wang, M.P.H., from the Chinese Center for Disease Control and Prevention in Beijing, and colleagues conducted a nationally representative cross-sectional survey in 2013 involving 170,287 participants to examine the prevalence and ethnic variation of diabetes and prediabetes.
Among the Chinese adult population, the researchers found that the estimated standardized prevalence of total diagnosed and undiagnosed diabetes was 10.9 percent, of diagnosed diabetes was 4.0 percent, and of prediabetes was 35.7 percent. Overall, 36.5 and 32.2 percent of those with diabetes were aware of their diagnosis and were treated, respectively; 49.2 percent of those treated had adequate glycemic control. Significantly lower crude prevalence of diabetes was seen for Tibetan and Muslim Chinese versus Han participants (4.3 and 10.6 percent, respectively, versus 14.7 percent). Compared with Han participants, the adjusted odds ratios for diabetes and prediabetes were 0.42 and 0.77 for Tibetan Chinese and 0.73 and 0.78 for Muslim Chinese, respectively.
"Among adults in China, the estimated overall prevalence of diabetes was 10.9 percent, and that for prediabetes was 35.7 percent," the authors write. "Differences from previous estimates for 2010 may be due to an alternate method of measuring hemoglobin A1c."
Abstract/Full Text (subscription or payment may be required)
Physician's Briefing