November 20, 2015
Genetic Risk Score Can Differentiate Type 1, 2 Diabetes
GRS, with most discriminative ability coming from nine SNPs, can accurately ID T1D in young adults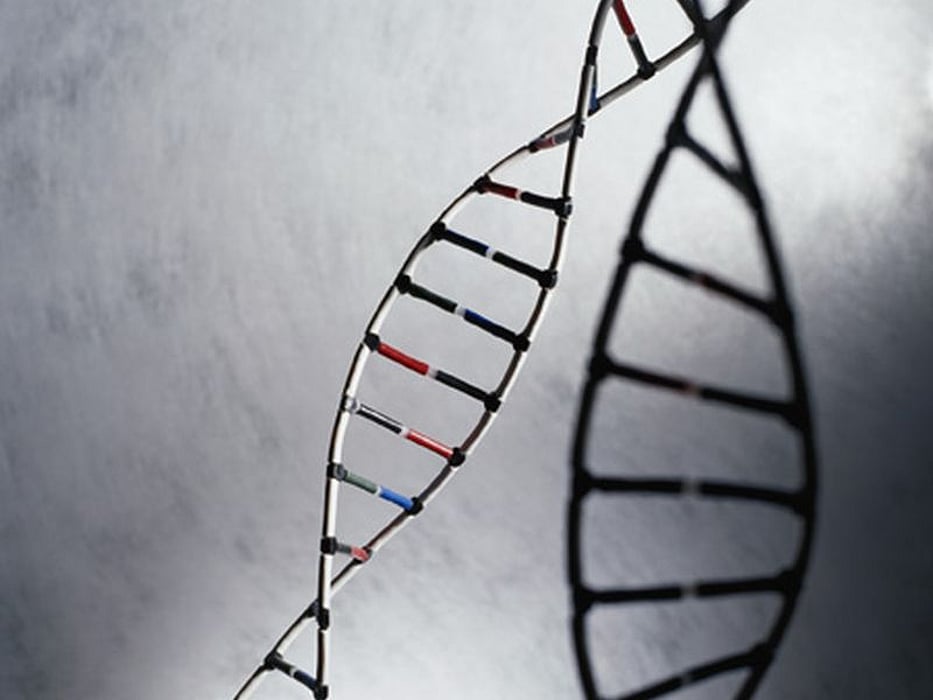 FRIDAY, Nov. 20, 2015 (HealthDay News) -- A genetic risk score (GRS) can distinguish type 1 diabetes (T1D) from type 2 diabetes (T2D), according to a study published online Nov. 17 in Diabetes Care.
Richard A. Oram, Ph.D., from the University of Exeter Medical School in the United Kingdom, and colleagues developed GRSs from published T1D- and T2D-asociated variants. They tested the scores to see whether they could differentiate clinically defined T1D and T2D from 3,887 participants from the Wellcome Trust Case Control Consortium (WTCCC). They then examined whether T1D GRS (including 30 variants) could correctly classify young adults (aged 20 to 40 years) who progressed to severe insulin deficiency within three years of diagnosis (223 young adults).
The researchers found that T1D GRS was highly discriminative of T1D and T2D in the WTCCC (area under the curve [AUC], 0.88; P < 0.0001) and that little discrimination was added with T2D (AUC, 0.89). A GRS >0.280 had 50 percent sensitivity and 95 percent specificity for T1D. A low T1D GRS (<0.234) had 53 percent sensitivity and 95 percent specificity for T2D. Most of the discriminative ability came from nine single nucleotide polymorphisms (AUC, 0.87). T1D GRS alone predicted progression to insulin deficiency in young adults with diabetes (AUC, 0.87).
"This will be an important addition to correctly classifying individuals with diabetes when clinical features and autoimmune markers are equivocal," the authors write.
Abstract
Full Text (subscription or payment may be required)
Physician's Briefing