January 30, 2018
Glucagon Underutilized in Prehospital, Emergency Settings
Diabetic problem often incorrectly coded by dispatch; paramedic access to give glucagon also an issue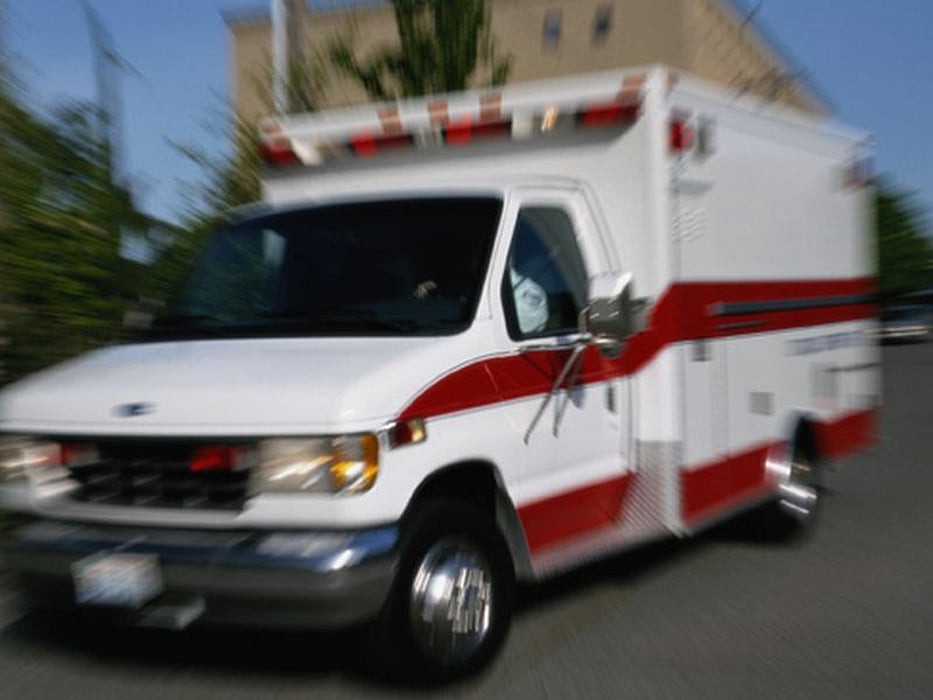 TUESDAY, Jan. 30, 2018 (HealthDay News) -- Glucagon is being underutilized in the prehospital and outpatient setting, according to a research letter published recently in the Annals of Internal Medicine.
Peter A. Kahn, M.D., M.P.H., from the Yale School of Medicine in New Haven, Conn., and colleagues examined glucagon use and availability in the prehospital and outpatient setting. Data were obtained for cases from the National Emergency Medical Services (EMS) Information System in which glucagon was administered, including cases with response times of 60 minutes or less.
The researchers found that between 2013 and 2015, glucagon was administered in 89,263 cases in the prehospital setting across all states. Only 44.67 percent of the calls were correctly coded by dispatchers as a diabetic problem. In 3,944 of the events in which glucagon was administered, the patient experienced an adverse event. Noting that there are 198,200 providers of basic emergency medicine compared with 61,121 paramedics (who are the only members of EMS who carry and administer glucagon), three out of four times the dispatched responder may be unable to treat hypoglycemia with glucagon. For calls in which glucagon was administered, the mean EMS response time was 15.34 minutes.
"Despite the favorable safety profile of glucagon, it is infrequently prescribed in the outpatient setting," the authors write. "Diabetes specialists should work with emergency medical personnel to design curricula for the safe and effective use of glucagon nationwide."
One author disclosed financial ties to the pharmaceutical and medical technology industries.
Abstract/Full Text (subscription or payment may be required)
Physician's Briefing