June 15, 2017
Good Results for Zone MPC-Based Artificial Pancreas
Improved glycemic control for AP system versus sensor-augmented pump therapy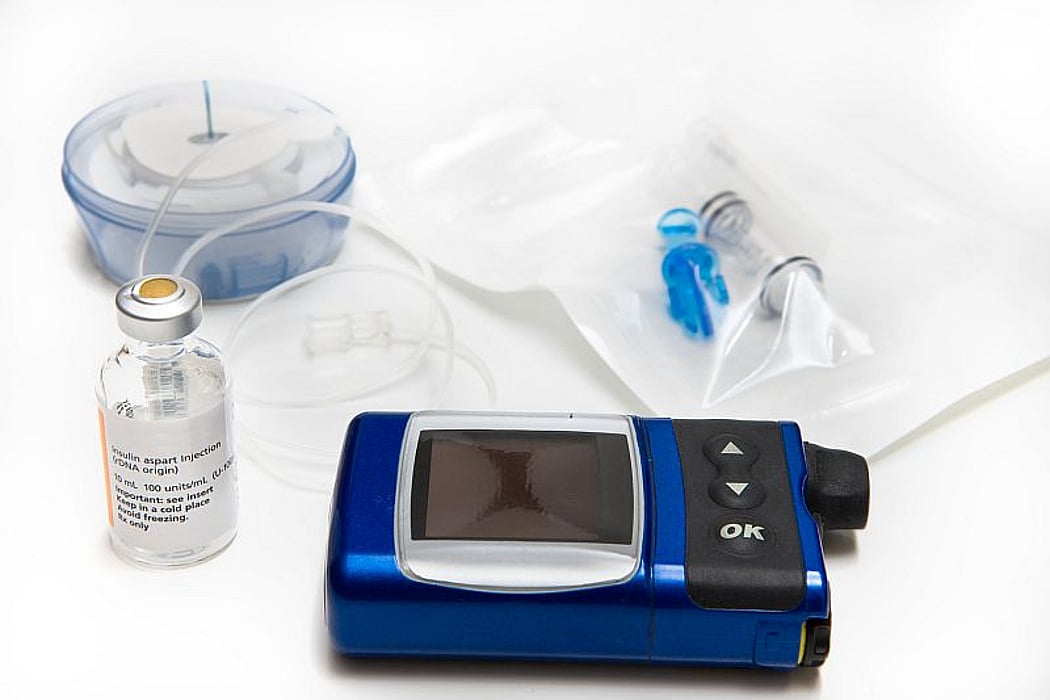 THURSDAY, June 15, 2017 (HealthDay News) -- A zone model predictive control (MPC)-based artificial pancreas (AP) system improves glycemic control in a home-use environment, according to a study published online June 5 in Diabetes Care.
Gregory P. Forlenza, M.D., from the University of Colorado Denver, and colleagues conducted an outpatient randomized crossover trial to examine the safety and efficacy of a zone-MPC-based AP system versus sensor-augmented pump (SAP) therapy. Nineteen adults participated in the crossover study involving two weeks of use of a smartphone-based AP system and two weeks of SAP therapy.
The researchers found that AP correlated with improved percent time at 70 to 140 mg/dL (48.1 versus 39.2 percent) and time at 70 to 180 mg/dL (71.6 versus 65.2 percent) compared with SAP and with decreased percent time <70 mg/dL (1.3 versus 2.7 percent); AP also correlated with decreased median glucose (141 versus 153 mg/dL) and glycemic variability (standard deviation, 52 versus 55 mg/dL) versus SAP. Improvement in overnight control was seen with AP, as measured by mean glucose at 6 a.m. (140 versus 158 mg/dL). The AP and SAP arms had similar insulin infusion set failures and sensor failures. Better glycemic outcomes were seen with a higher percent time in closed loop.
"This project represents the first home-use AP study attempting to provoke and detect component failure while successfully maintaining safety and effective glucose control," the authors write.
Several authors disclosed financial ties to the pharmaceutical and medical device industries, and three authors own patents related to the underlying MPC algorithms used in the study.
Abstract/Full Text (subscription or payment may be required)
Physician's Briefing