October 23, 2018
Inadequate Reimbursement May Mar Diabetes Prevention Program
Large gap between costs, projected reimbursement for Medicare Diabetes Prevention Program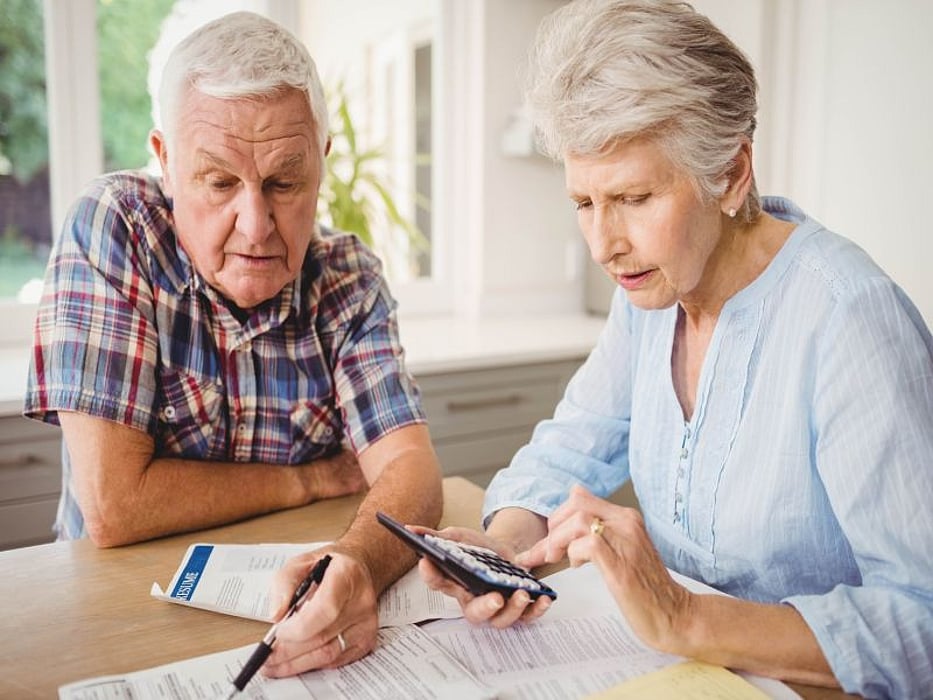 TUESDAY, Oct. 23, 2018 (HealthDay News) -- The costs of delivering a new Medicare Diabetes Prevention Program (MDPP) may be higher than the expected reimbursement, according to a study published in the November issue of Medical Care.
Natalie D. Ritchie, Ph.D., and Robert M. Gritz, Ph.D., from the University of Colorado School of Medicine in Aurora, compared projected payment based on outcomes of a sample of Medicare beneficiaries to service delivery costs and examined the implications for MDPP access and sustainability. The MDPP was based on the National Diabetes Prevention Program (NDPP), which was delivered in a safety-net health care system from 2013 to 2017.
Overall, 18.3 percent of the 1,165 total participants were Medicare beneficiaries. The researchers found that the average reimbursement resulting from overall beneficiary performance was $138.52. Per MDPP participant, the program delivery costs were $800, with an average gap of $661 per beneficiary.
"New Medicare coverage of the NDPP presents a historical opportunity to achieve the quadruple aim of improved population health, reduced cost, enhanced patient experiences, and better provider experiences," the authors write. "However, the performance-based reimbursement structure seems to yield relatively low payment rates that are particularly disadvantageous for diverse, low-income populations."
Physician's Briefing